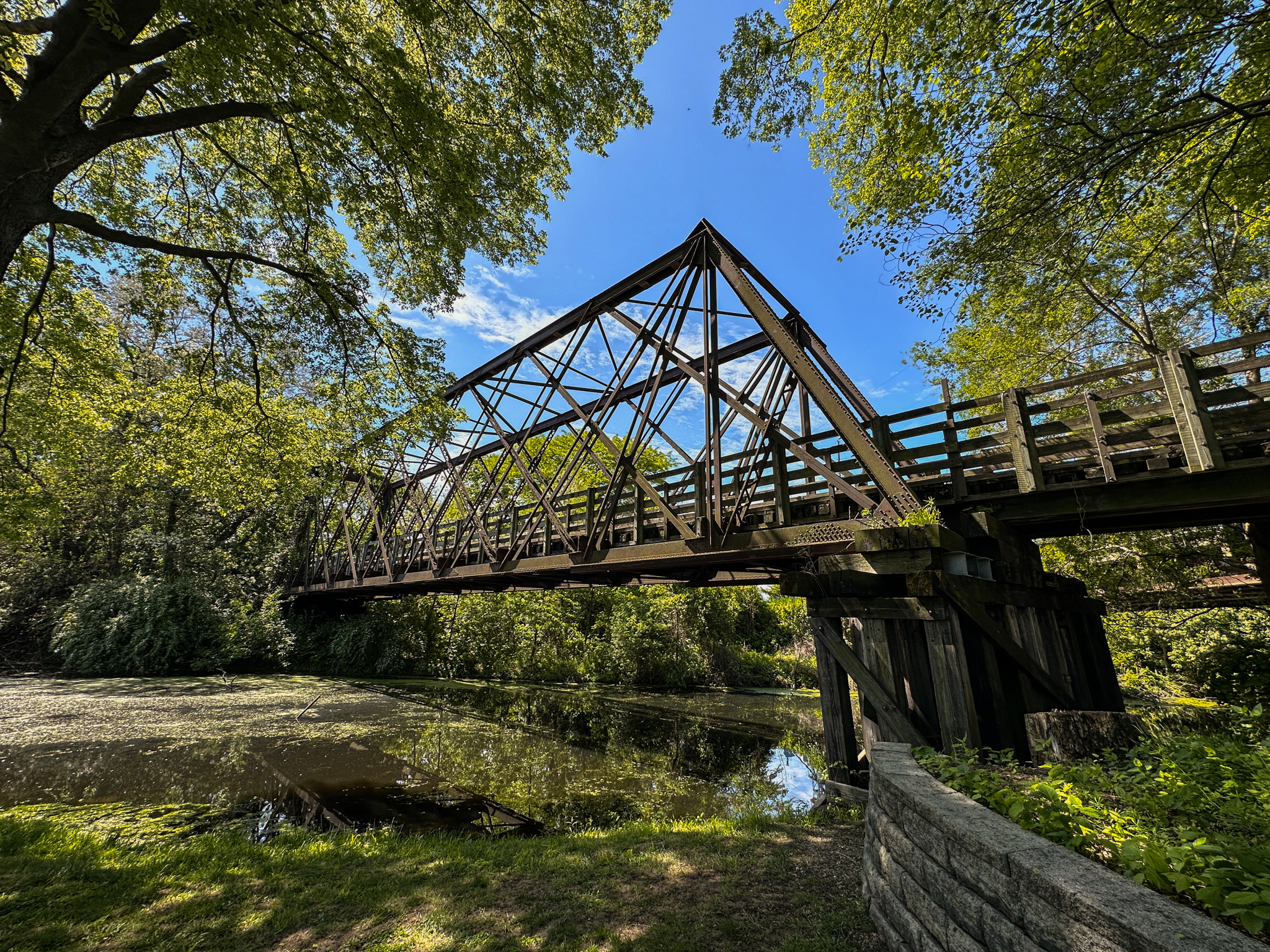 Discover Grundy County
Explore our parks and history!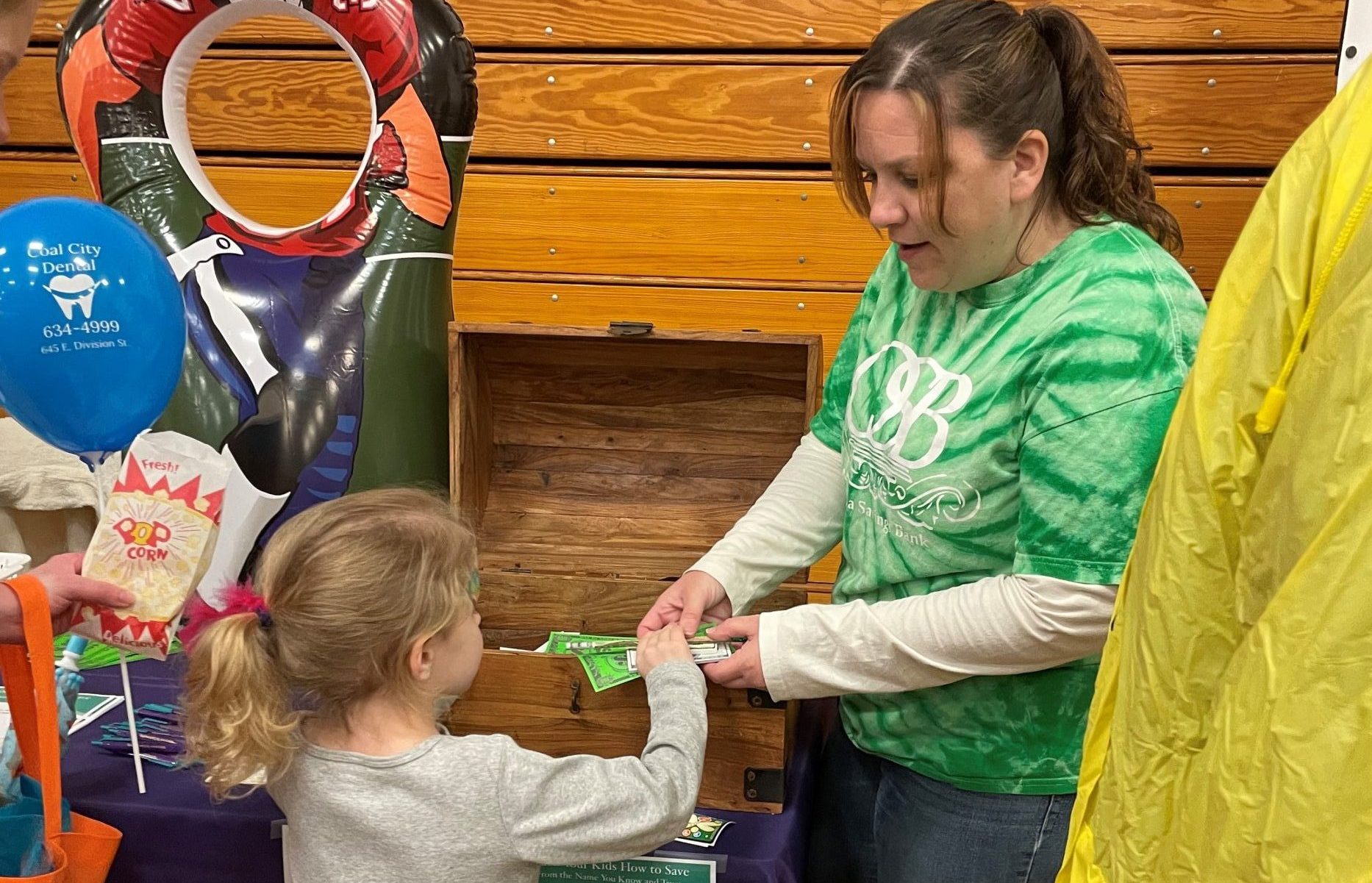 Welcome to Family Fest 2023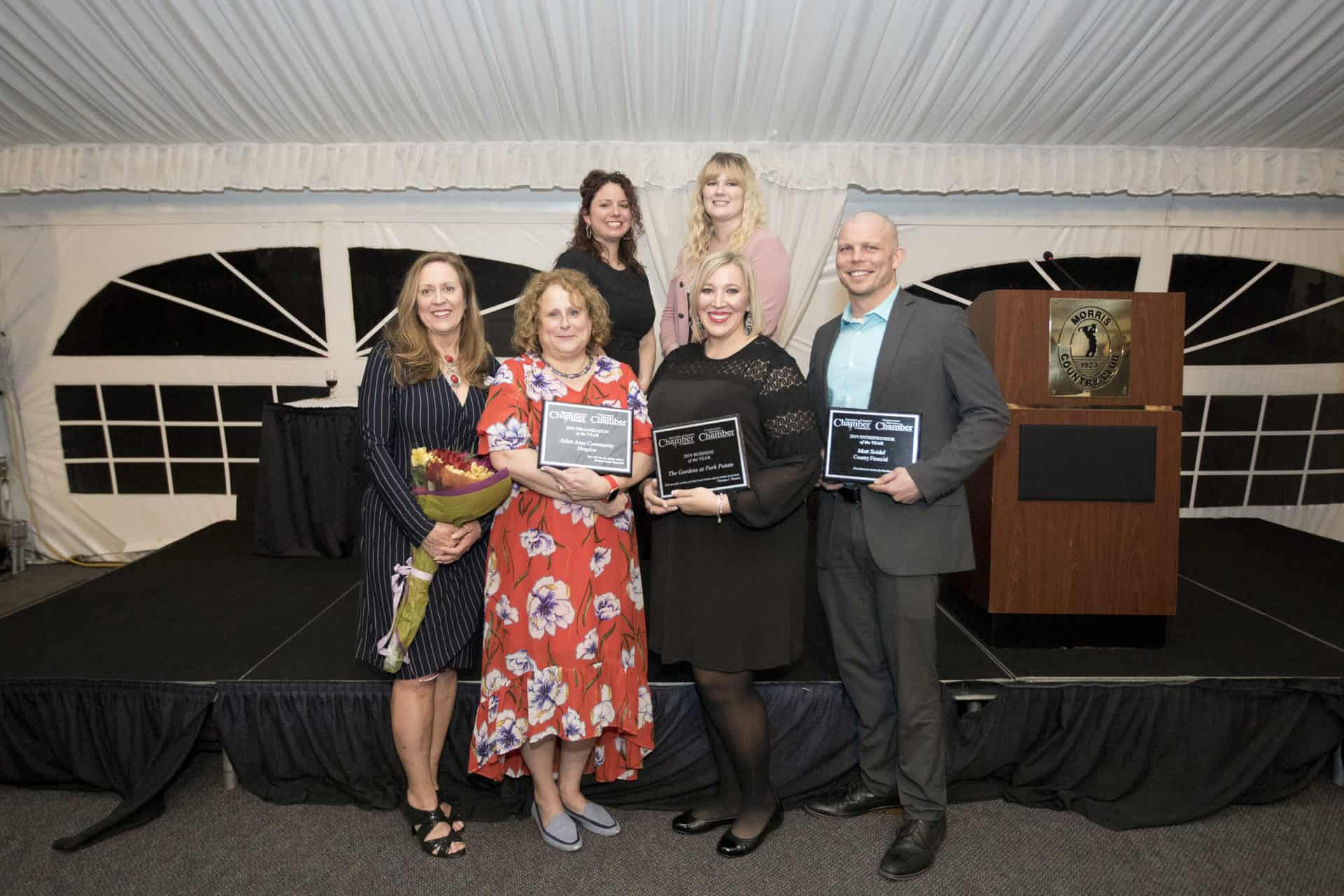 Are you connected?
Join the Chamber and find out what you've been missing!

New Opportunities
The Chamber provides opportunities for you to meet your next customer.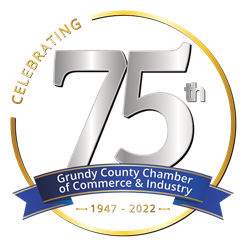 Grundy County Chamber of Commerce & Industry
The Grundy Chamber of Commerce and Industry provides a multitude of services to our communities, but our #1 priority is our members.
Family Fest registration is happening right now! Family Fest will be held on Saturday, February 11 from 9am-1pm at Minooka Jr High School! We will also be having our Family Fest info luncheon this Wednesday, January 11 at the Minooka Village Hall! To register for the luncheon or for Family Fest, call the Grundy Chamber…
A few of the benefits available to those businesses that invest in their company by joining the Chamber...
Are you ready?
Extend your business reach by joining the incredibly successful Grundy County Chamber of Commerce
Are you ready?
Extend your business reach by joining the incredibly successful Grundy County Chamber of Commerce
2023 Family Fest Sponsors