Grundy Community News
Keep up with the latest Chamber news, ribbon cuttings and more...
Recent Blog Posts and Community News
All
Business Expansion Network
Business Spotlight
Events
Members
Uncategorized
Women in Business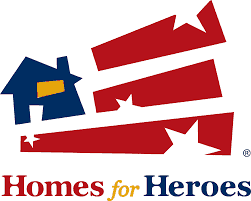 Jody Noffsinger, and the Just4Heroes team would like to present one of the nations largest hero savings programs to the Grundy County Chamber of Commerce. The Just4Heroes team is proud to be able to bring the Homes for Heroes program to all of our local heroes. Their mission is to provide extraordinary savings to our…
Ready to grow your business?
Partner with the Grundy Chamber of Commerce and grow your business in your community