Family Fest 2023
Free family fun for everyone!
The Grundy County Chamber and Channahon Minooka Chamber of
Commerce are gearing up for Family Fest 2023, a family-centered business
expo showcasing the programs, products and services available throughout
the area! This event is presented free of charge thanks to our sponsors and
attracts families from in and around Grundy County. We invite you to get in
on the fun while promoting your business!
Family Fest 2023 will be Saturday, April 15th
SHABBONA MIDDLE SCHOOL
725 SCHOOL ST.
MORRIS, IL 60450
9am - 1pm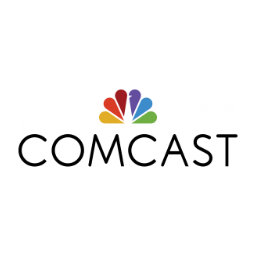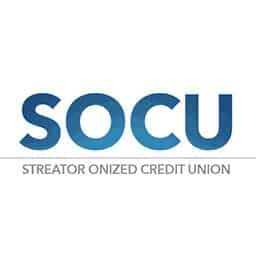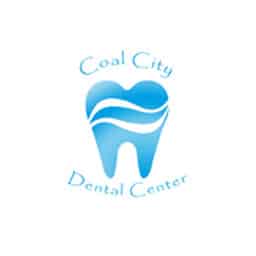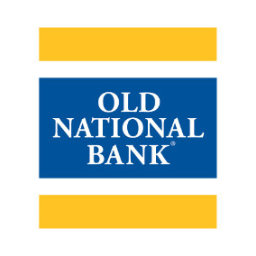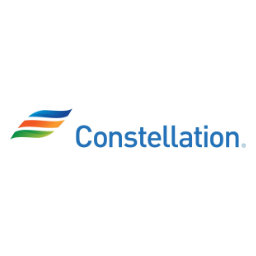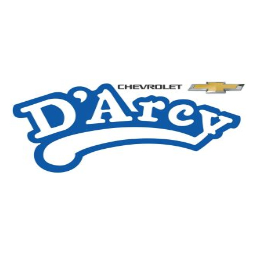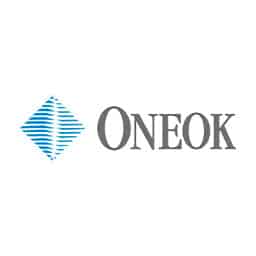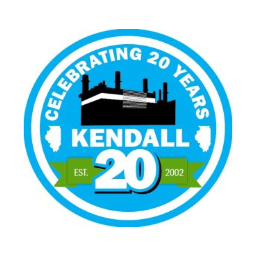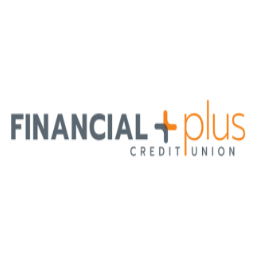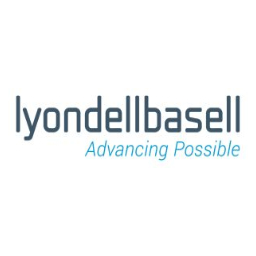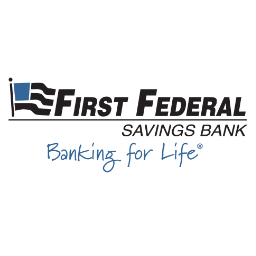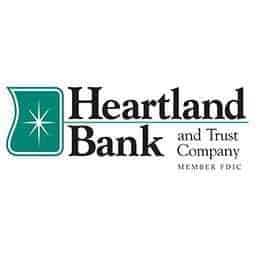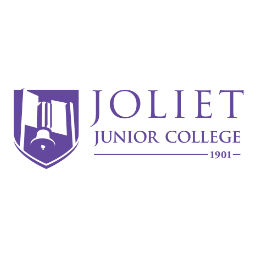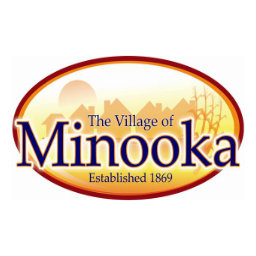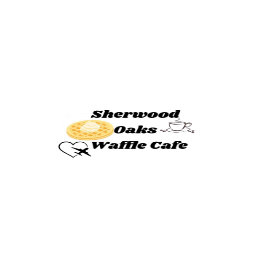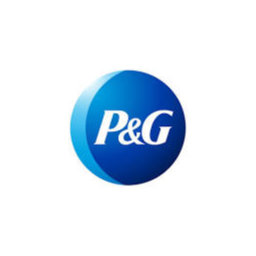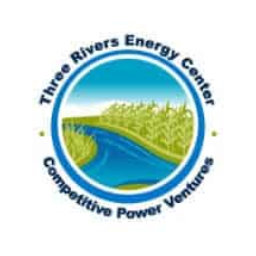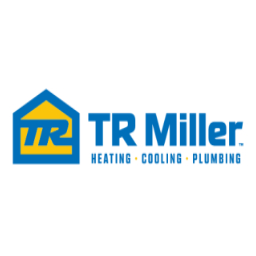 Promote your business
We provide small businesses many great opportunities to promote their business for Family Fest!  
Platinum (Presenting) Sponsor
$2500

Gold (Event) Sponsor


$1,500

Silver (Performance Area) Sponsor


$1000

Bronze (Kids Zone) Sponsor


$500

Reptile Show Sponsor
$500*limited sponsorships available
Safety Sanitation Sponsor
$500/per sponsor *limited sponsorships available
Swag Bag Sponsor
$300/per sponsor *limited sponsorships available
Raffle Prize Donation
Swag Bags
Standard Booth 10'x8'


(Chamber Member)




$200

Standard Booth 10'x8'
(Non-Chamber Member)


$325
Addons
-Premium Booth Location
$50
-Add Electicity
$25
2023 Family Fest Sponsors