Chamber Staff
Learn more about the Grundy County Chamber team!
Grundy County Chamber Staff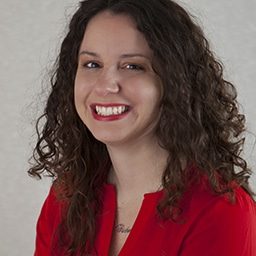 Christina Van Yperen
Christina Van Yperen was named Executive Director in September 2015 and holds a bachelor's degree in journalism with a minor in communications and English from Northern Illinois University. Christina has been an active member of the community as a long-time editor and reporter for the Morris Herald-News and The Herald-News in Joliet covering Grundy County. She is a board member for the United Way of Grundy County and has previously served as a member or board member for other organizations such as the Morris Business & Professional Women's group and the Morris Rotary Club.
Christine Mendez
Originally from Channahon, Christine is a 2005 graduate of Minooka Community High School. She is continuing her education in criminal justice at Columbia Southern University. Christine and her daughter Kaylah moved to Morris in 2014. At her former position at Holiday Inn Express, she was very involved with the Chamber—serving as an Ambassador and a member of Business Expansion Network. She also serves on the We Care of Grundy County Board of Directors.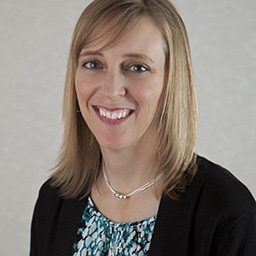 Brenda Kreiger
Brenda Kreiger is a resident of Morris with husband, Kevin, and son, Ben. After working in various areas of the healthcare industry for the past 20 years, she decided it was time for a change. Brenda spent some time volunteering for United Way of Grundy County then decided to join the Chamber team. She spends her free time boating or kayaking, reading and practicing yoga.
Ready to grow your business?
Partner with the Grundy Chamber of Commerce and grow your business in your community