Chamber Staff
Learn more about the Grundy County Chamber team!
Grundy County Chamber Staff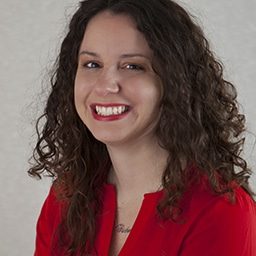 Christina Van Yperen
Christina Van Yperen was named President & CEO in September 2015 and holds a bachelor's degree in journalism with a minor in communications and English from Northern Illinois University. Christina has been an active member of the community as a long-time editor and reporter for the Morris Herald-News and The Herald-News in Joliet covering Grundy County. She is a board member for the United Way of Grundy County, the American Red Cross Illinois River Valley Chapter, and sits on numerous other boards.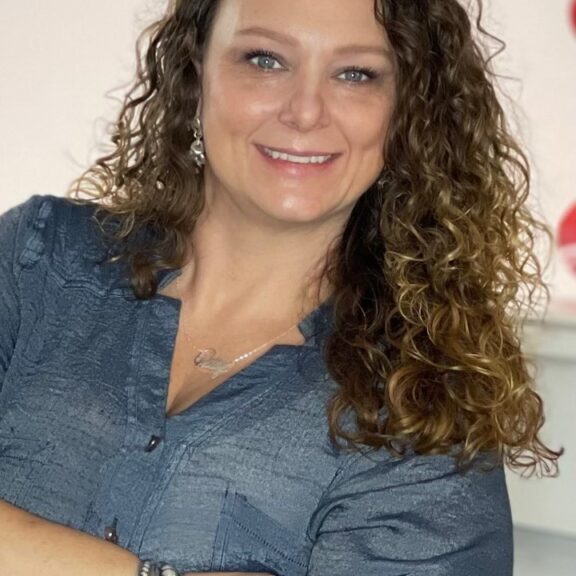 Pattye Webb
Membership & Accounting Director
I was born and raised in southeast Texas where everything is bigger; including hair and personality! One of my biggest values is family, so it was no surprise when I packed up and followed my husband of 27 years, Todd, to Grundy County. Together we have raised 3 amazing, independent adults and are currently enjoying our empty nest (if you don't count our 3 fur babies). I enjoy "throwing together" meals, but have a difficult time cooking for just two - leftovers anyone? I am always on the lookout for a new project, relying on HGTV for ideas. Music? Yes please! I love musicals and have even performed in a few with my hometown theater group.I am no stranger to the world of Chamber. I spent the last 4 years serving as an Ambassador for three Texas Chambers including serving as an Ambassador Chairwoman for the last 2 years. I am dedicated to serving the community and believe giving back is not an option, it's a necessity.Don't worry, I carry a dictionary for those who don't speak Texan!
Lena Wickens
Events and Marketing Director
Hi! I'm Lena Wickens the new Events and Marketing Director for the Chamber. I recently graduated from Monmouth College with a degree in Communications Studies and Public Relations with a minor in Journalism. I have been a part of the Grundy County community my whole life and am excited to now be working in it. During my time at Monmouth, I juggled multiple different roles within the marketing sector and am excited to bring and grow my skills and knowledge through this role with the Grundy County Chamber of Commerce.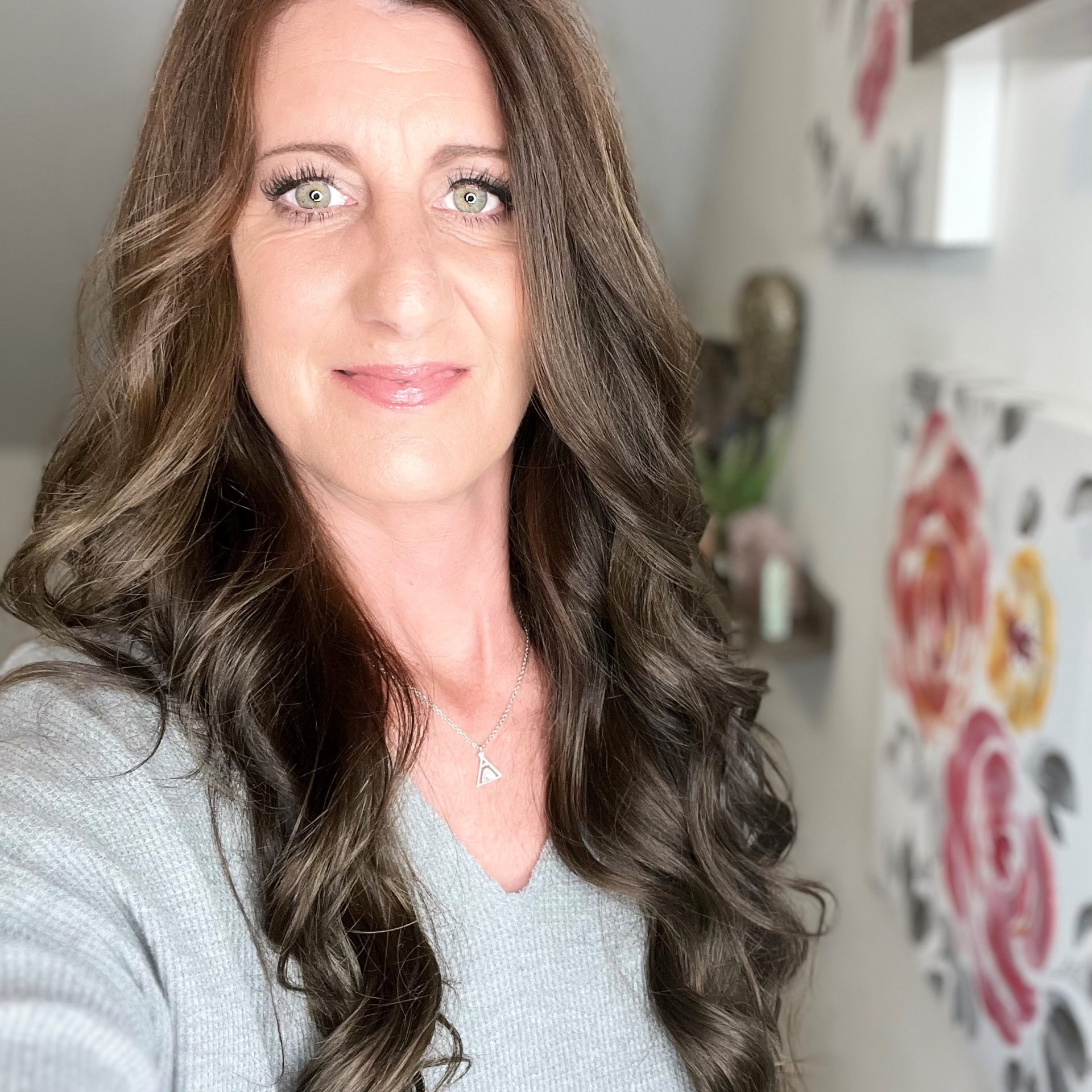 Christy Kelly
Grundy County Chamber's Admin
HI! My name is Christy Kelly, and am the new Grundy County Chamber's Admin.You may see me as a familiar face as I have been a Chamber Member for 5 years with my virtual business, as well as taking on an Ambassador role this past year.It felt like home to become a part of the Chamber Family in this new role, and am so excited for all that is ahead.As a Grundy County resident for 34 years, raising my family here, having a business here with the incredible support that is within this one of a kind community, it is coming full circle that I now have the opportunity to give back the incredible support this community has given to me.Ps: I love coffee so much and will give hugs to anyone who brings me one.
Ready to grow your business?
Partner with the Grundy Chamber of Commerce and grow your business in your community