Chamber Staff
Learn more about the Grundy County Chamber team!
Grundy County Chamber Staff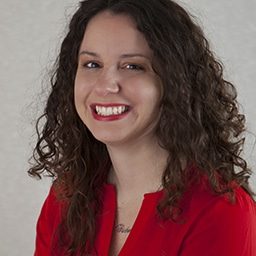 Christina Van Yperen
Christina Van Yperen was named President & CEO in September 2015 and holds a bachelor's degree in journalism with a minor in communications and English from Northern Illinois University. Christina has been an active member of the community as a long-time editor and reporter for the Morris Herald-News and The Herald-News in Joliet covering Grundy County. She is a board member for the United Way of Grundy County, the American Red Cross Illinois River Valley Chapter, and sits on numerous other boards.
Amanda Hiller
Amanda Hiller is a resident of Morris along with her three sons Braycin, Barrett, and Bryer. Originally from Morris, she left for a few years and returned here to raise her family. She is a school board member for Morris Elementary School District 54 and before joining the Chamber staff worked for Country Financial- Matt Seidel and John Mueller's office.
Ready to grow your business?
Partner with the Grundy Chamber of Commerce and grow your business in your community