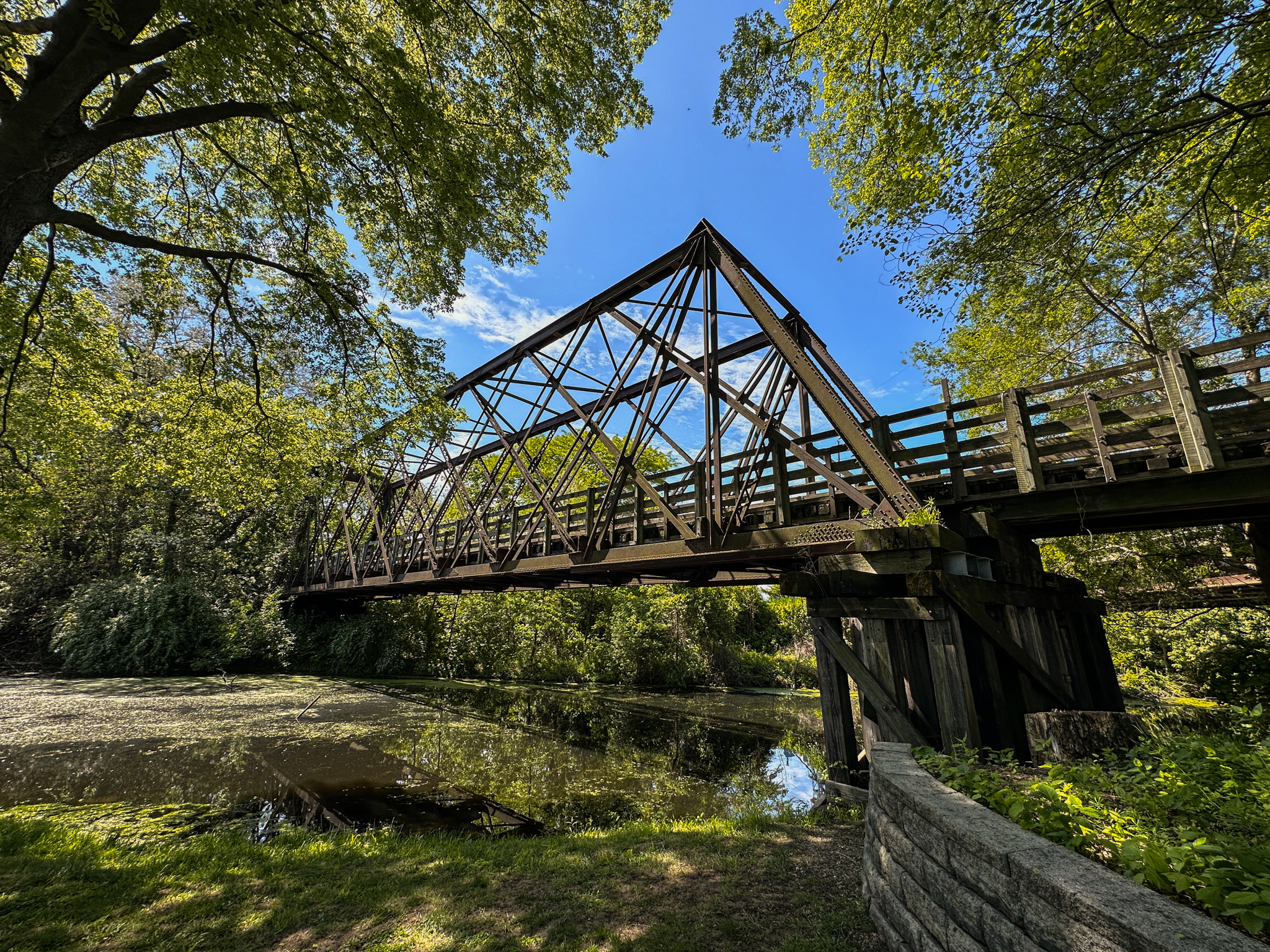 Discover Grundy County
Explore our parks and history!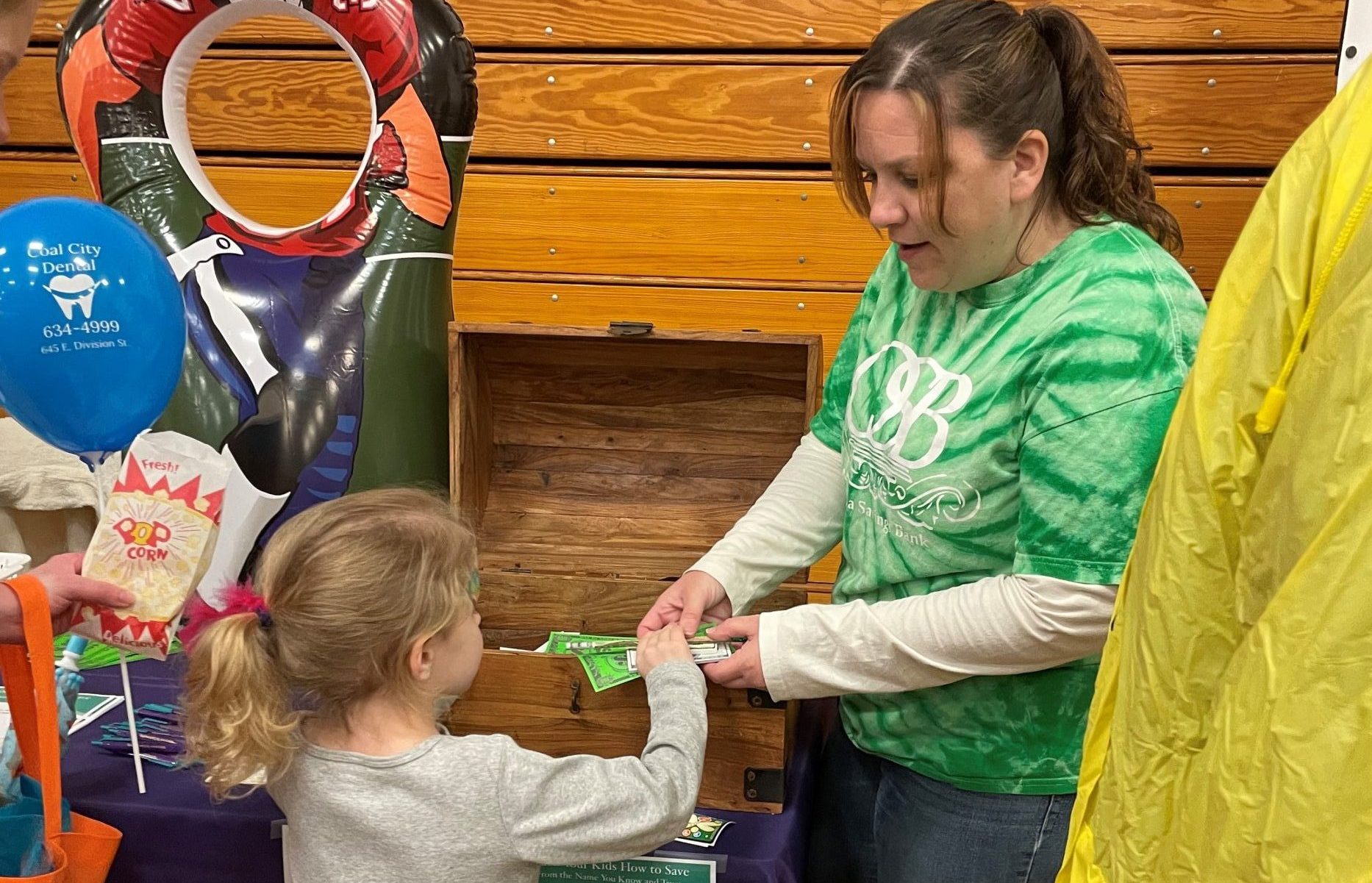 Welcome to Family Fest 2023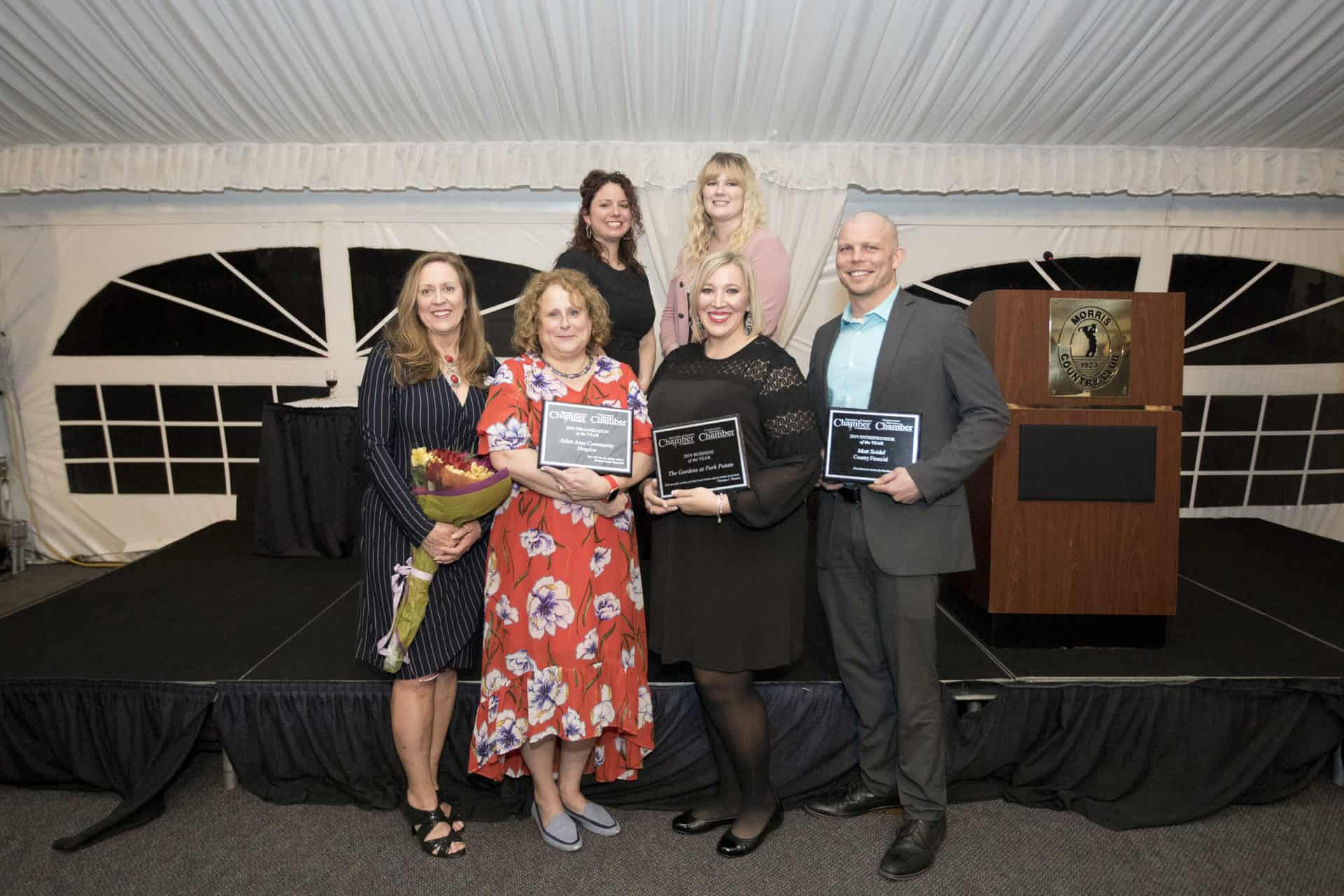 Are you connected?
Join the Chamber and find out what you've been missing!

New Opportunities
The Chamber provides opportunities for you to meet your next customer.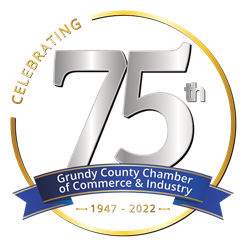 Grundy County Chamber of Commerce & Industry
The Grundy Chamber of Commerce and Industry provides a multitude of services to our communities, but our #1 priority is our members.
MORRIS, ILLINOIS- The YMCA announced today that it has selected Narvick Bros. as the general contractor for its new full-facility YMCA in Grundy County. Construction of the new Y, which will be built in partnership with Morris Hospital & Healthcare Centers on land adjacent to Morris Grade School, will begin this summer. A groundbreaking ceremony…
Quality First Inspections, a residential and commercial inspection company, will check your home for leaks, needed repairs, safety issues and even for monsters under your bed. Mark Stelmack, a licensed home inspector, is the owner of Quality First Inspections, and goes above and beyond for his clients – including reassuring nervous children who might be…
MORRIS – The Grundy County Chamber of Commerce & Industry proudly welcomes new Chamber member Elevated Life Therapy of Morris. Elevated Life Therapy, 105 E. Main St., is owned and operated by Raeann Lowry. After gaining years of experience in counseling services, she decided it was time to open her own practice. The therapy office…
A few of the benefits available to those businesses that invest in their company by joining the Chamber...
Are you ready?
Extend your business reach by joining the incredibly successful Grundy County Chamber of Commerce
Are you ready?
Extend your business reach by joining the incredibly successful Grundy County Chamber of Commerce
2023 Family Fest Sponsors