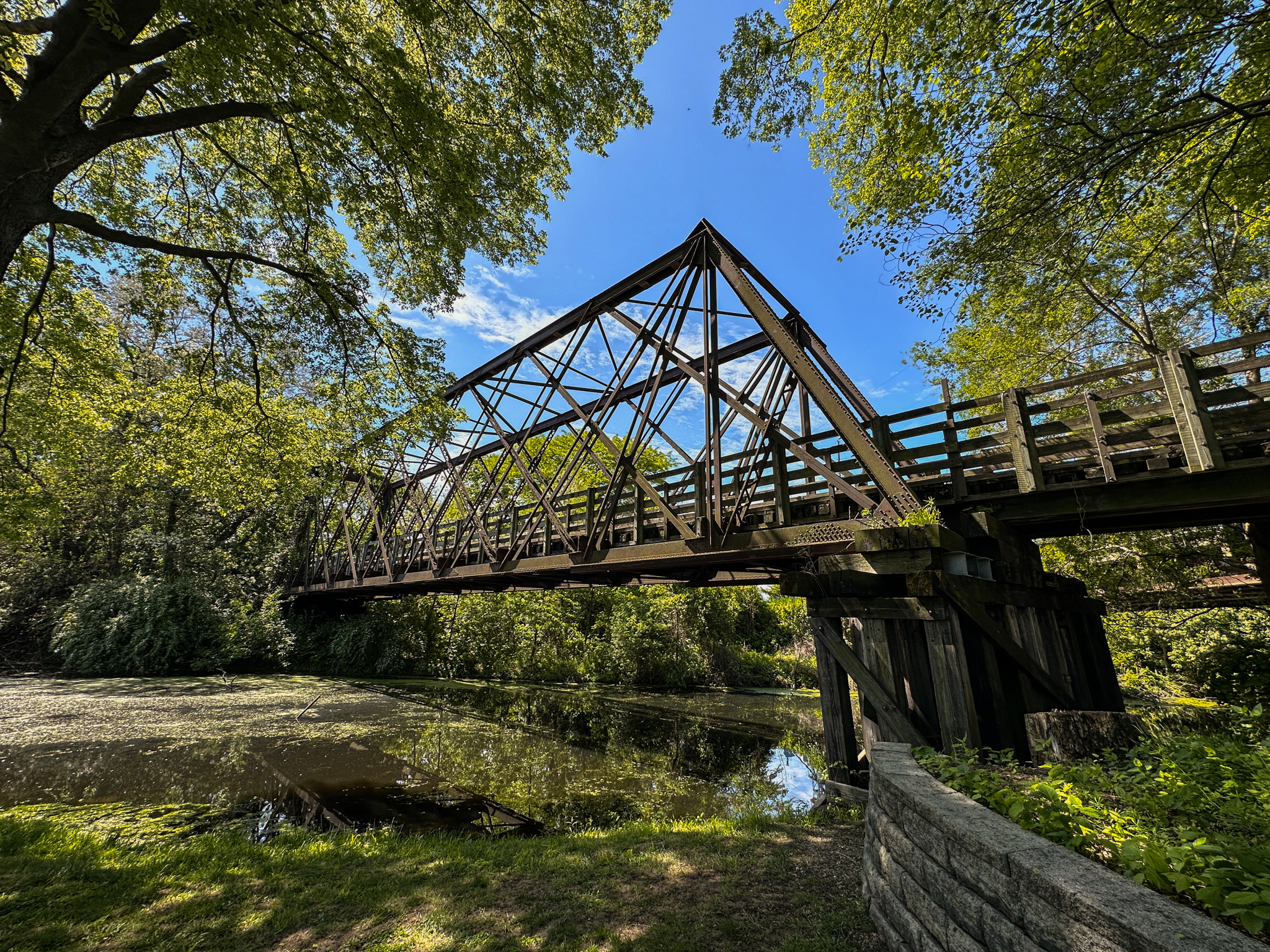 Discover Grundy County
Explore our parks and history!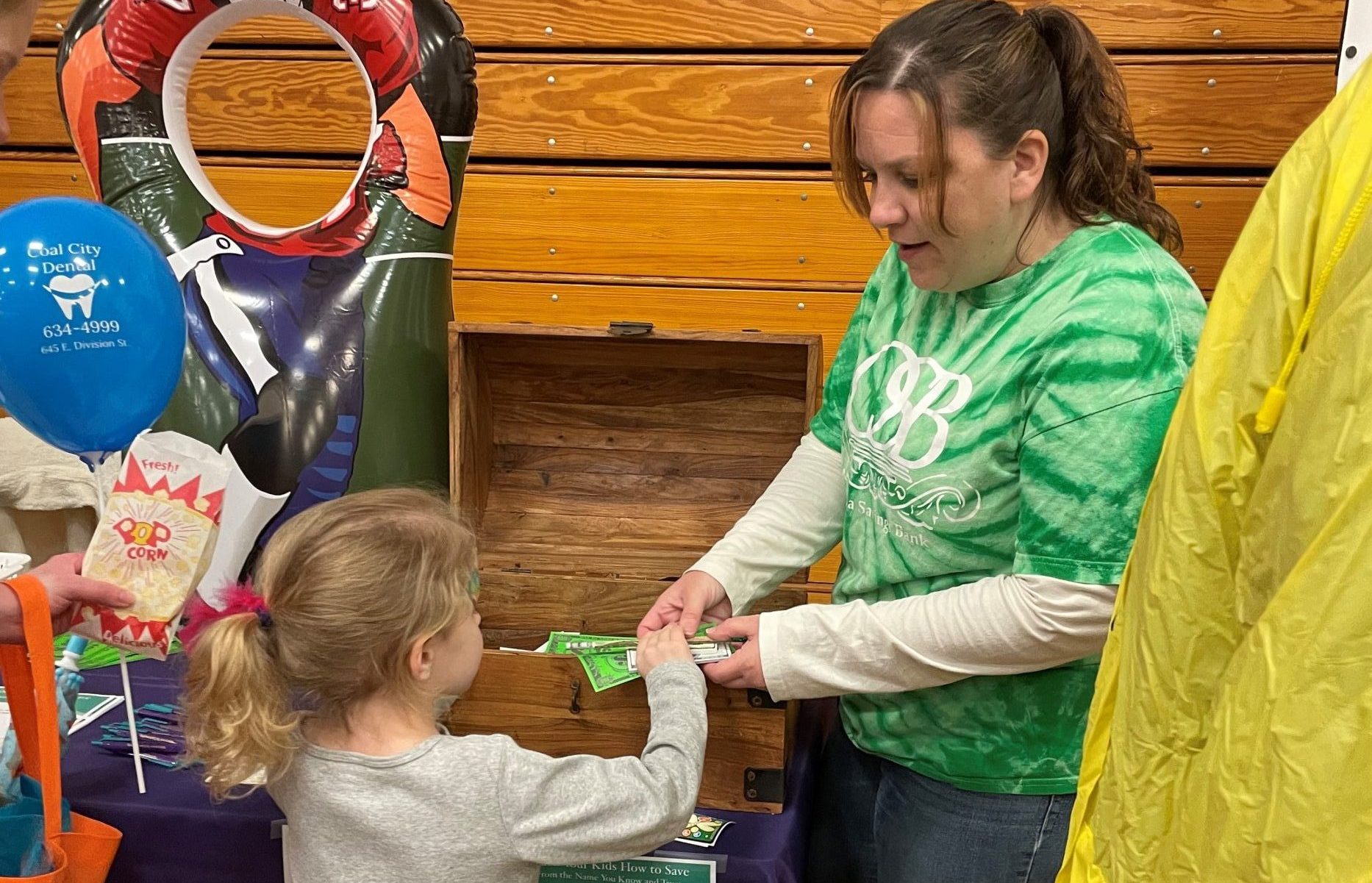 Welcome to Family Fest 2023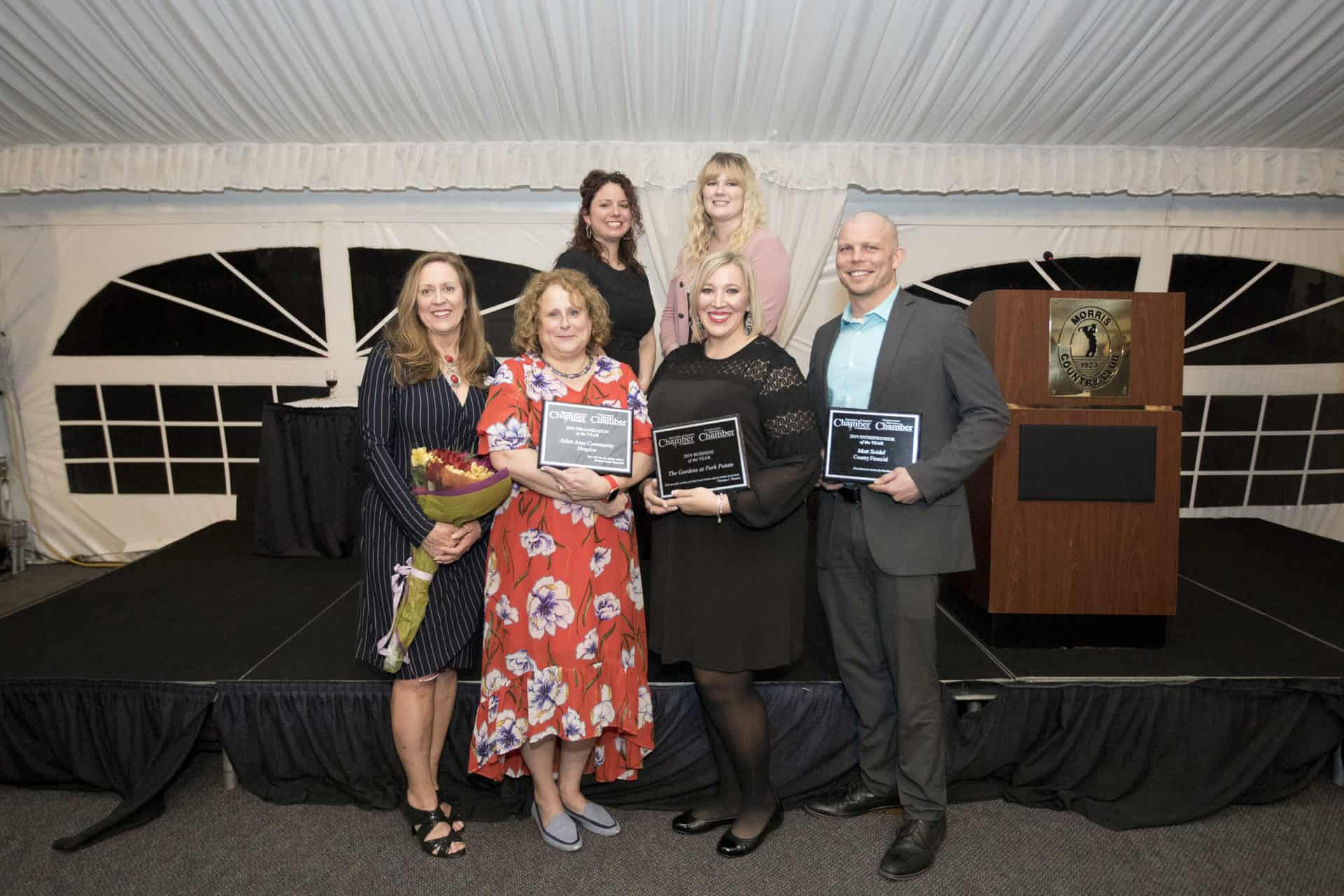 Are you connected?
Join the Chamber and find out what you've been missing!

New Opportunities
The Chamber provides opportunities for you to meet your next customer.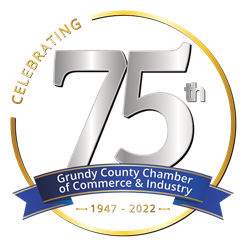 Grundy County Chamber of Commerce & Industry
The Grundy Chamber of Commerce and Industry provides a multitude of services to our communities, but our #1 priority is our members.
YORKVILLE – The Grundy County Chamber welcomes Birth to Five Illinois Region 24 to its Chamber membership. "Birth to Five Illinois is reimagining a more equitable Early Childhood Education and Care (ECEC) system that respects family and community voice and works to ensure it is centered and prioritized at every level of decision-making in Illinois,"…
MORRIS – Applied Behavior Analysis therapy center Unlocking Abilities Behavior & Learning, has a new location open in Morris and is taking on new clients. Unlocking Abilities is located at 1715 N. Division St., Unit D, Morris and is open from 8:30 a.m. to 3:30 p.m. by appointment. The center specializes in implementing Applied Behavioral…
Hello, my name is Mike Middleton, and I am the new site manager of the LyondellBasell Morris Plant. I grew up in Tuscola, Illinois and I am returning to the Midwest from many years of working in Texas. I appreciate the warm welcome I have received form the community. We completed another safe and successful…
A few of the benefits available to those businesses that invest in their company by joining the Chamber...
Are you ready?
Extend your business reach by joining the incredibly successful Grundy County Chamber of Commerce
Are you ready?
Extend your business reach by joining the incredibly successful Grundy County Chamber of Commerce
2023 Family Fest Sponsors