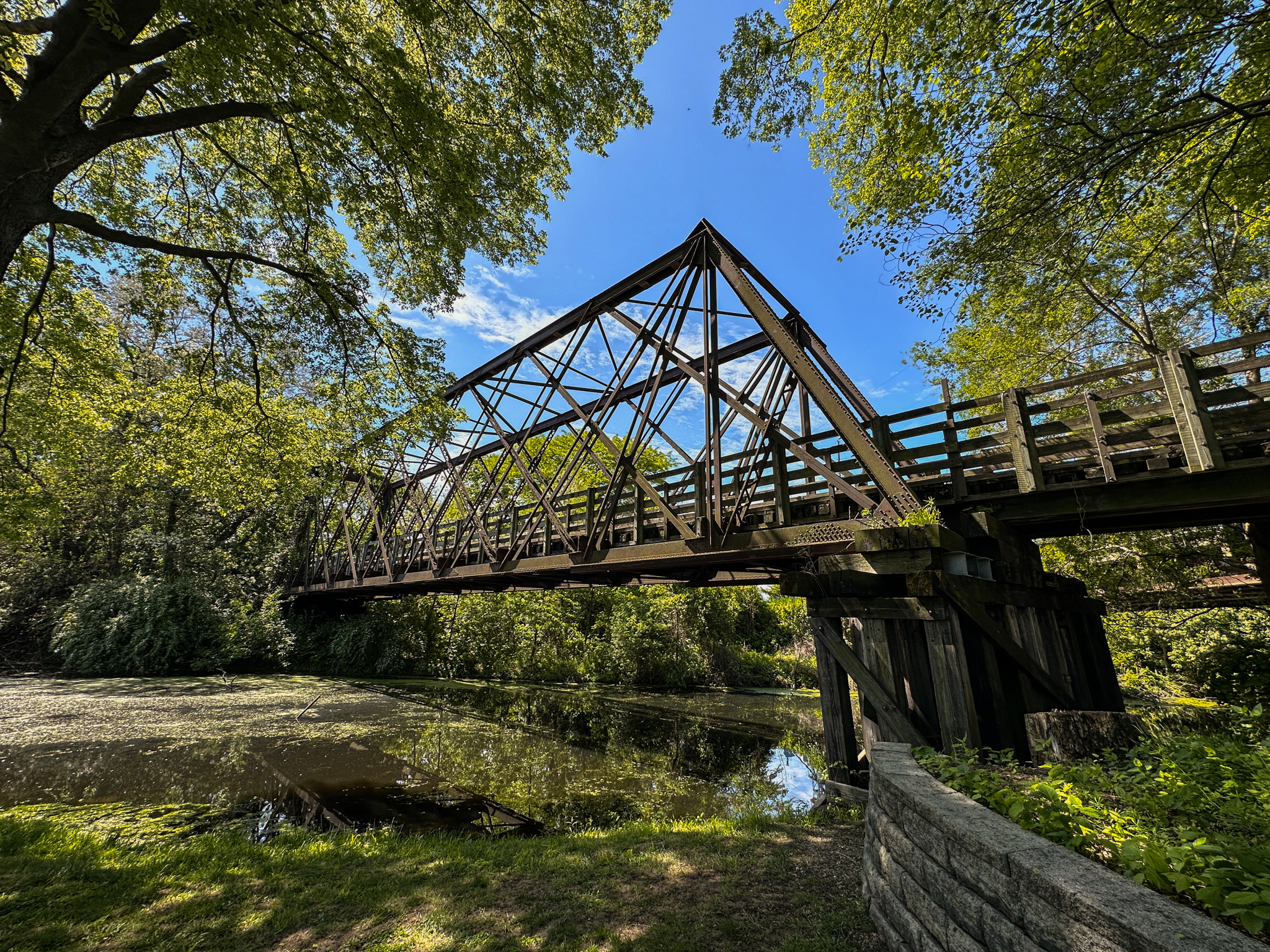 Discover Grundy County
Explore our parks and history!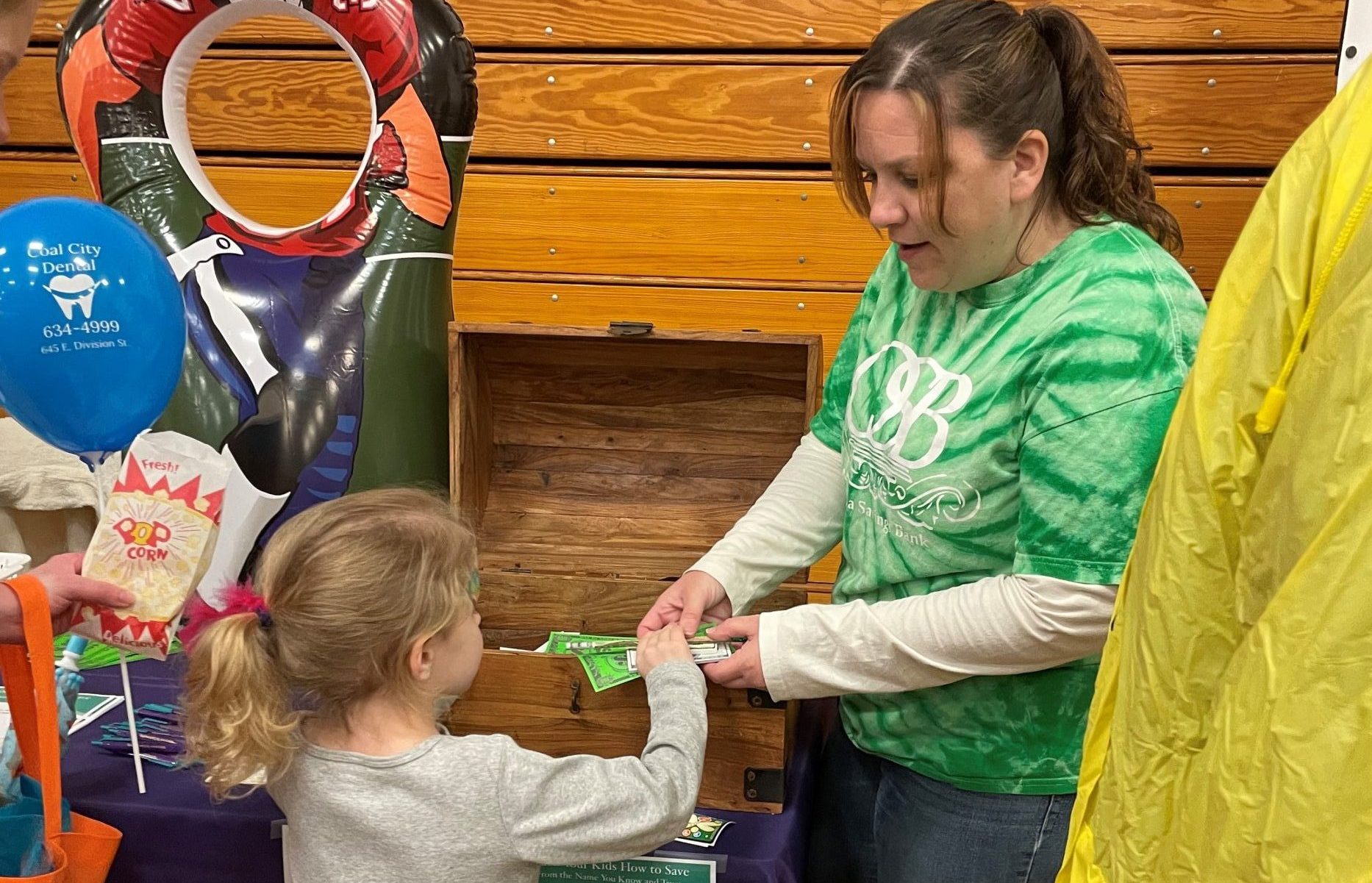 Welcome to Family Fest 2023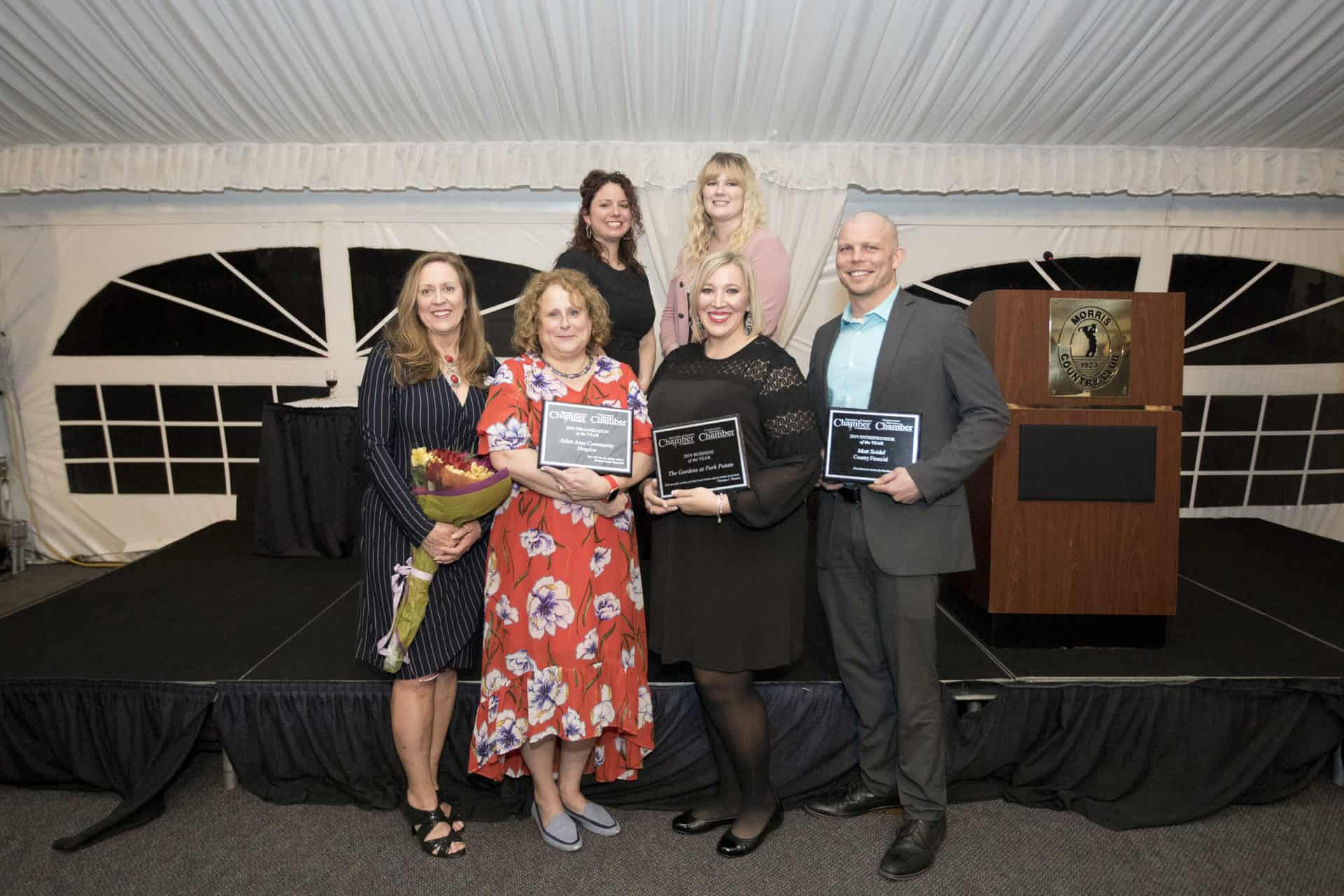 Are you connected?
Join the Chamber and find out what you've been missing!

New Opportunities
The Chamber provides opportunities for you to meet your next customer.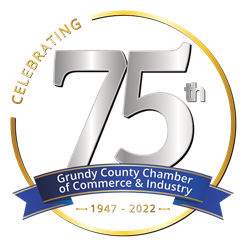 Grundy County Chamber of Commerce & Industry
The Grundy Chamber of Commerce and Industry provides a multitude of services to our communities, but our #1 priority is our members.
MORRIS – Cade's Corner Pub celebrated their four-year anniversary on November 17. In honor of their four-year anniversary, Cade's invited the community and Chamber members for refreshments and socializing. At this time the Grundy County Chamber of Commerce hosted a ribbon cutting with Cade's to celebrate not only their anniversary but also their new chamber…
As we come closer to the end of 2023 do not forget that your business and organization staff is required by Illinois Law to do Sexual Harassment Prevention Training every year. There are free resources for this available on Illinois.gov here: Sexual Harassment Prevention Training Videos and Audio (illinois.gov). There is a certification sheet as…
MINOOKA – A new healing crystals and energy healing shop has opened in downtown Minooka. Joyful Crystals opened at 304 W. Mondamin St., Suite 120 and is owned by Erika Blanco and Matt Bielski.  They have owned the business for four years, but officially opened their Minooka location in November. "We offer natural healing crystals…
A few of the benefits available to those businesses that invest in their company by joining the Chamber...
Are you ready?
Extend your business reach by joining the incredibly successful Grundy County Chamber of Commerce
Are you ready?
Extend your business reach by joining the incredibly successful Grundy County Chamber of Commerce
2023 Family Fest Sponsors