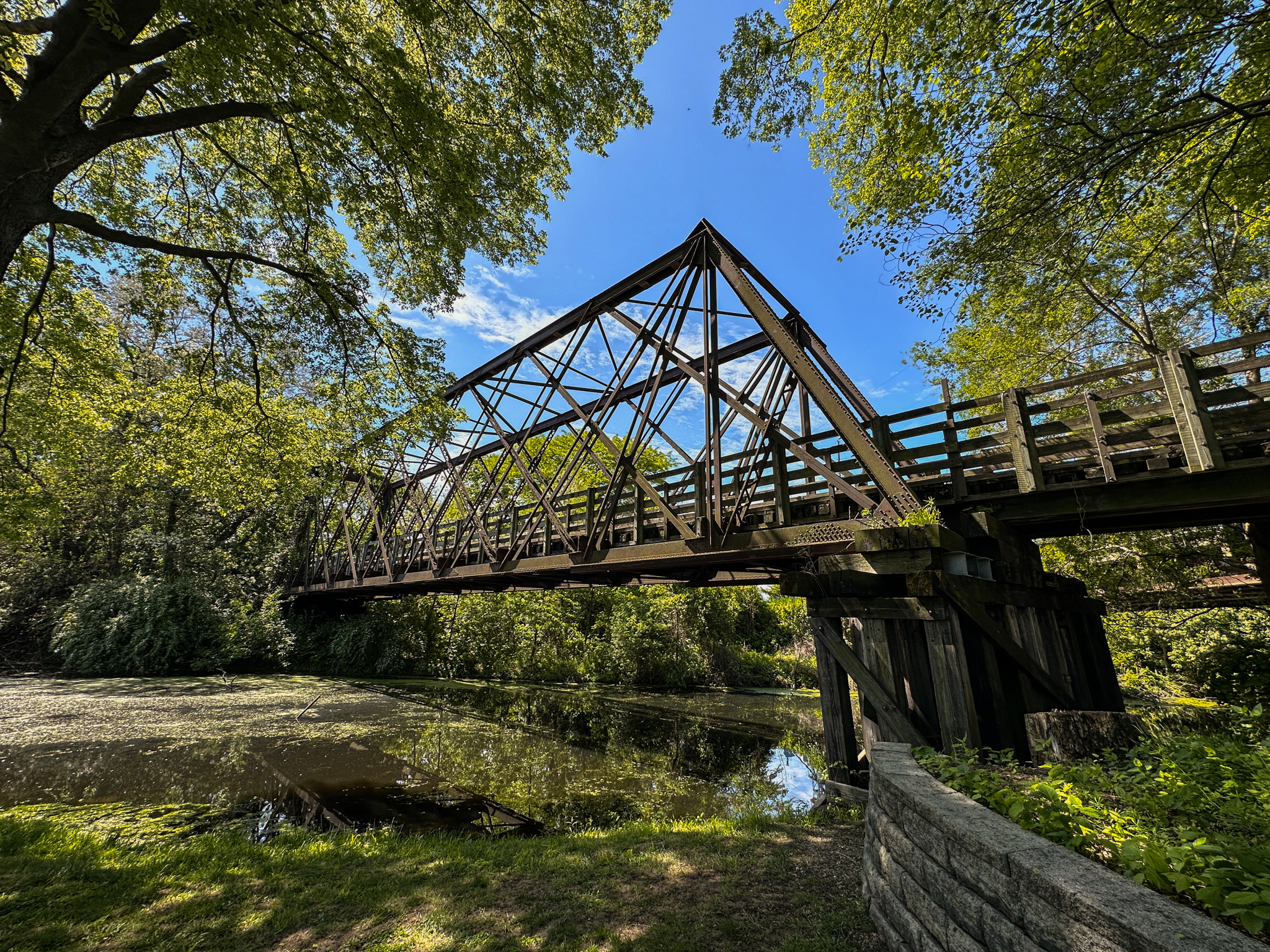 Discover Grundy County
Explore our parks and history!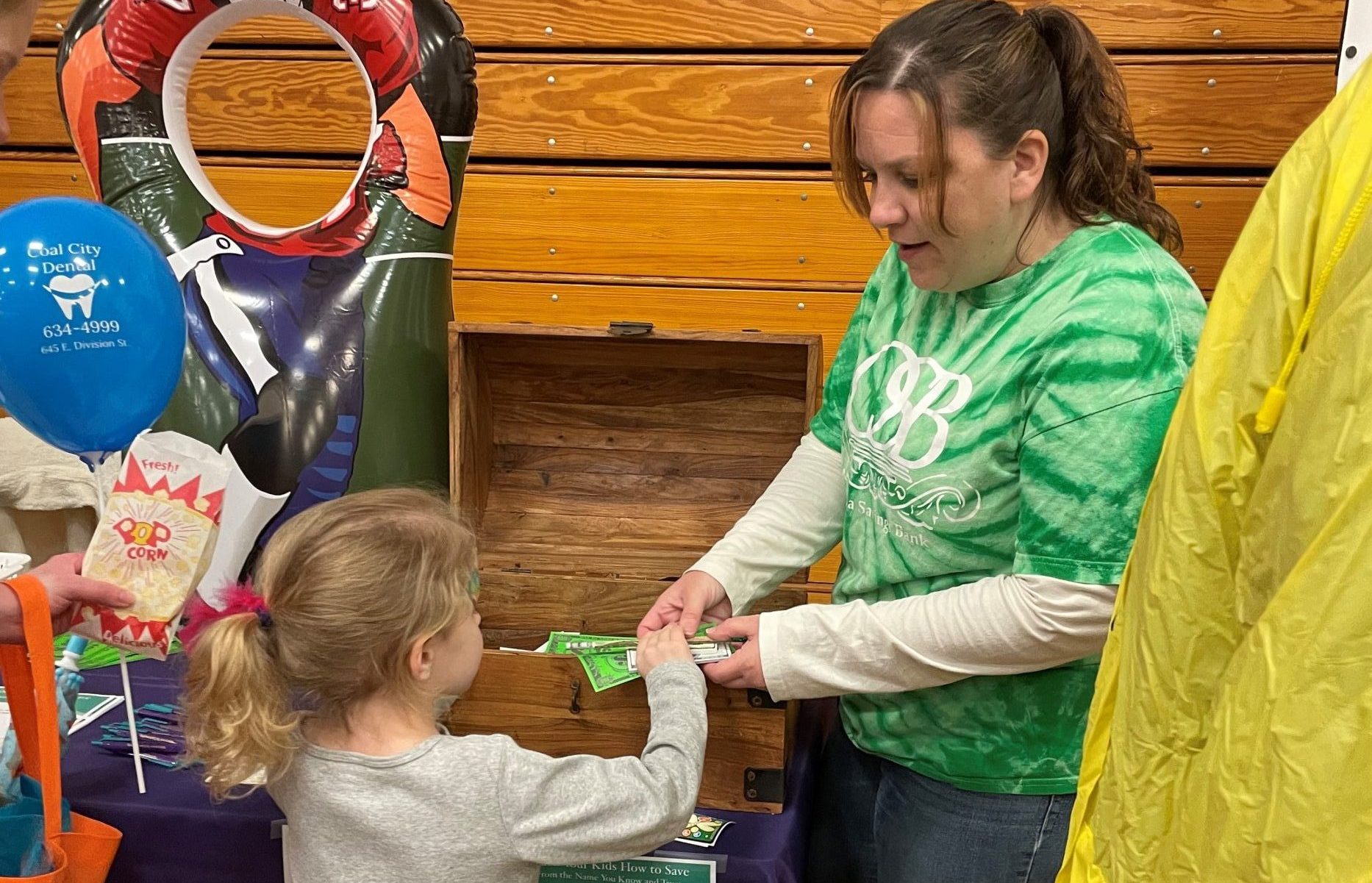 Welcome to Family Fest 2023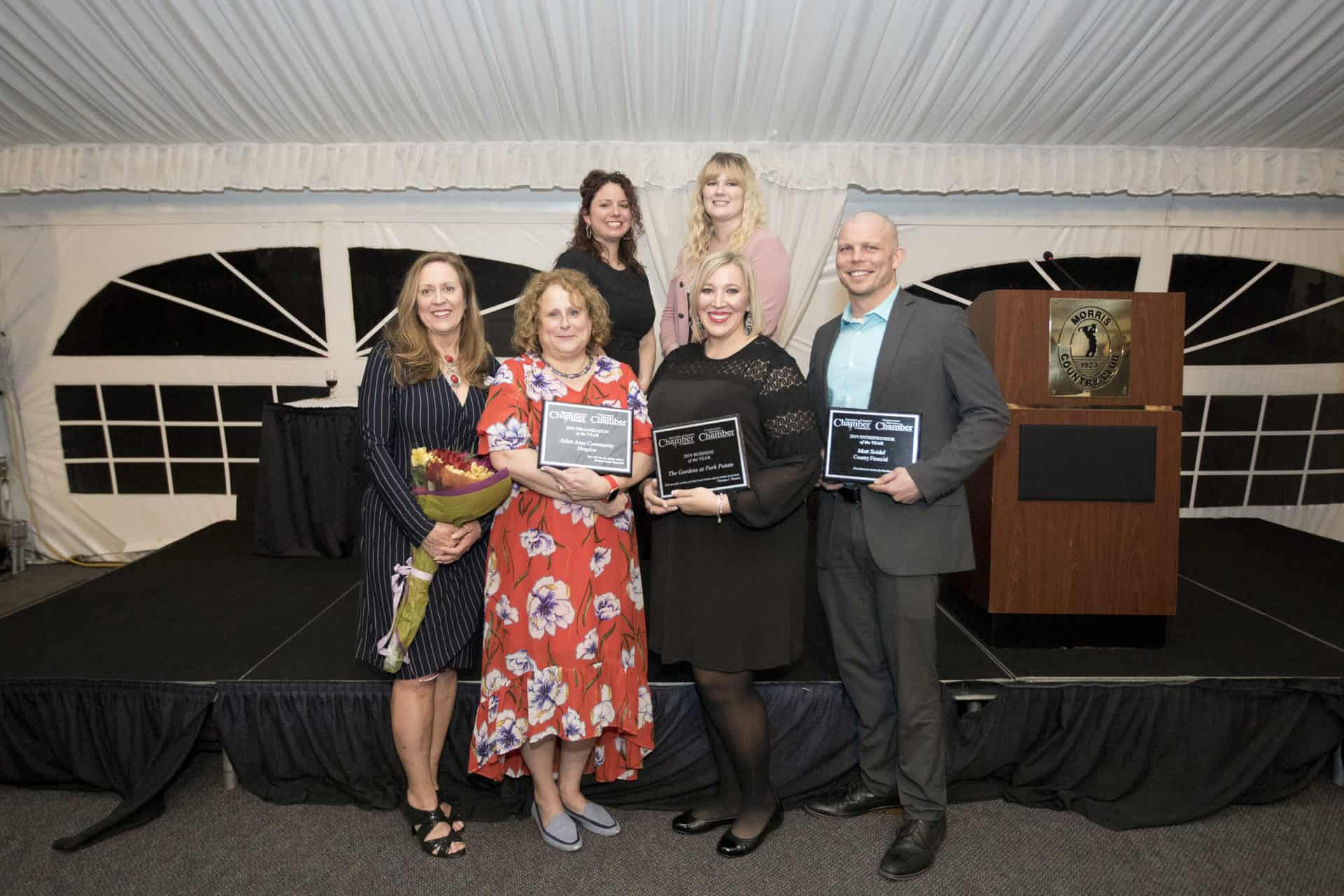 Are you connected?
Join the Chamber and find out what you've been missing!

New Opportunities
The Chamber provides opportunities for you to meet your next customer.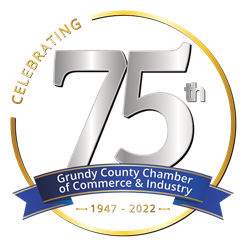 Grundy County Chamber of Commerce & Industry
The Grundy Chamber of Commerce and Industry provides a multitude of services to our communities, but our #1 priority is our members.
Dear Member, It seems day to day our communities work to become safer but with that our businesses face harder times. Today's announcement by the Governor issued a "stay at home" order starting Saturday, March 21 at 5 p.m. through end of day April 7. So what does this mean for your business? Grocery stores,…
The COVID-19 pandemic has changed life as we know it. As consumers are told to socially distance and settle indoors, the business community is taking a devastating hit. Consumer spending makes up nearly 70 percent of the United States economy, and it has come to a screeching halt. This has resulted in businesses facing large…
Dear Member, Here is the latest information we have to share with our businesses. This afternoon Gov. Pritzker announced a two-month delay in sales tax payments. "Under the directive, eating and drinking establishments that incurred less than $75,000 in sales tax liabilities last year will not be charged penalties or interest on payments due in…
A few of the benefits available to those businesses that invest in their company by joining the Chamber...
Are you ready?
Extend your business reach by joining the incredibly successful Grundy County Chamber of Commerce
Are you ready?
Extend your business reach by joining the incredibly successful Grundy County Chamber of Commerce
2023 Family Fest Sponsors