Discover Grundy County
Explore our parks and history!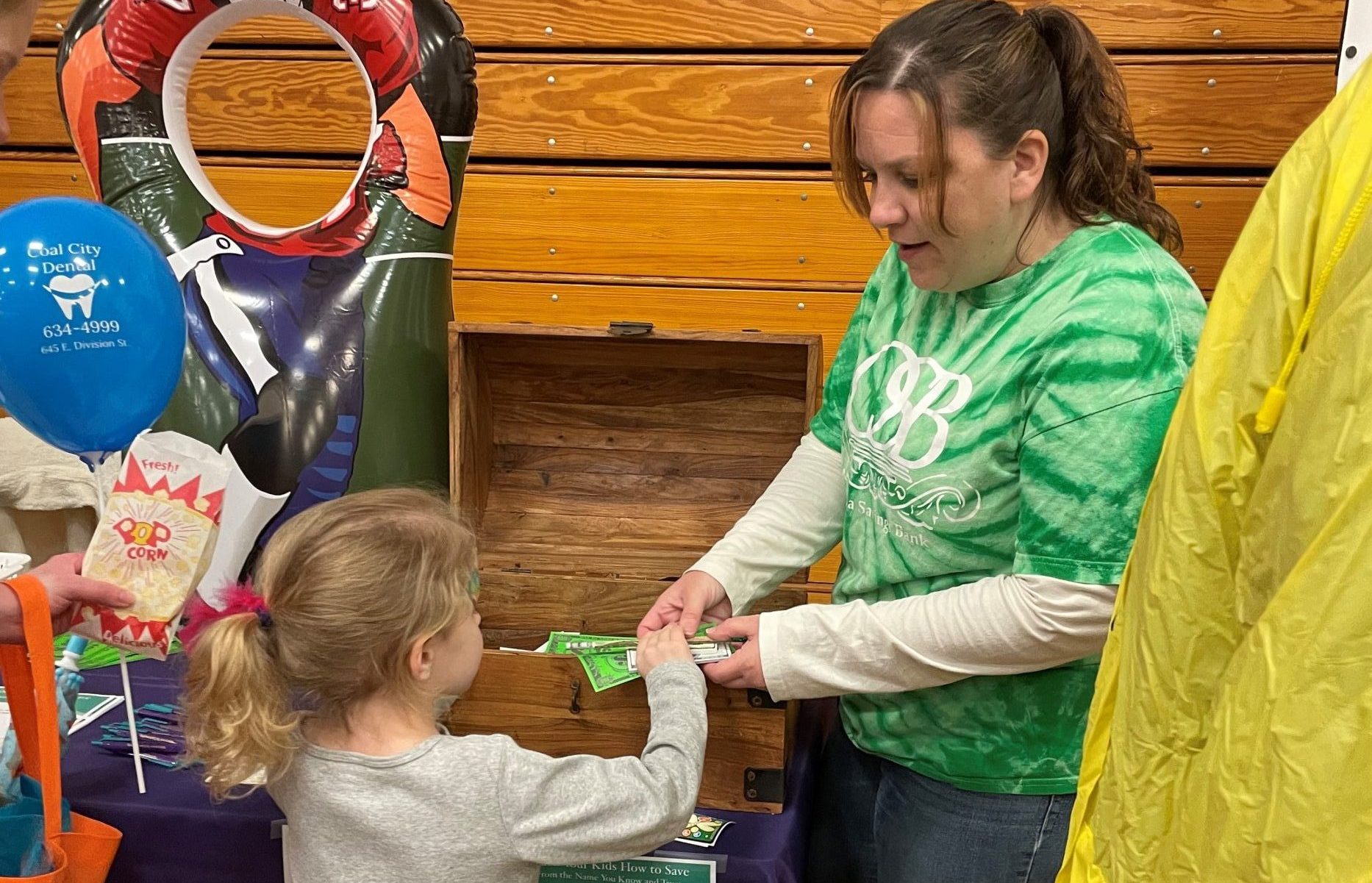 Welcome to Family Fest 2023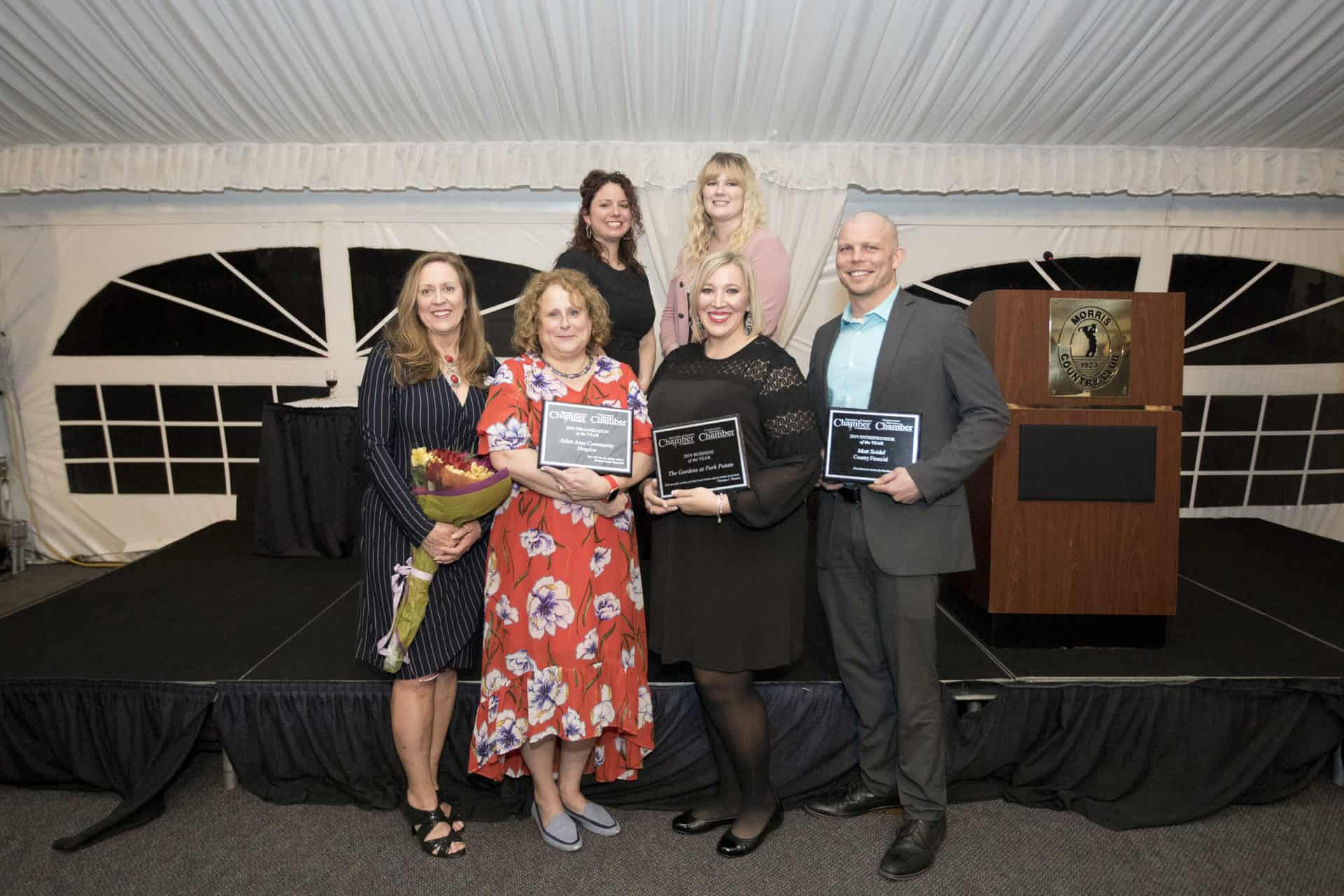 Are you connected?
Join the Chamber and find out what you've been missing!

New Opportunities
The Chamber provides opportunities for you to meet your next customer.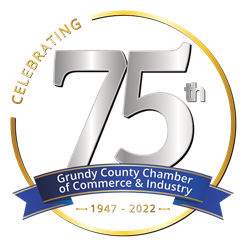 Grundy County Chamber of Commerce & Industry
The Grundy Chamber of Commerce and Industry provides a multitude of services to our communities, but our #1 priority is our members.
MORRIS – McCullough Implement Company officially celebrated its purchase of the former Turf Team with a holiday open house and ribbon cutting Dec. 3. "The Price family did an outstanding job serving the community as Turf Team and we want to continue that legacy," Owner Matt McCullough said. "When you walk in the door today,…
MORRIS – The Grundy County Chamber and City of Morris welcome Laki Hawaiian Ice's new storefront location in downtown Morris. The community fell in love with Laki Hawaiian Ice 19 months ago with its mobile trailer serving delicious Hawaiian Ice at local parks and festivals. With the expansion of its own storefront, Laki now serves…
COAL CITY – The Grundy County Chamber and Village of Coal City welcome The Cove, a nutrition club offering beverages for your health and wellness. Laura and Tyler Jones opened the business located at 30 N. Broadway St. in Coal City about three months ago. It is open Monday through Friday from 7 a.m. to…
A few of the benefits available to those businesses that invest in their company by joining the Chamber...
Are you ready?
Extend your business reach by joining the incredibly successful Grundy County Chamber of Commerce
Are you ready?
Extend your business reach by joining the incredibly successful Grundy County Chamber of Commerce
2023 Family Fest Sponsors