Grundy County Chamber of Commerce & Industry
The Grundy Chamber of Commerce and Industry provides a multitude of services to our communities, but our #1 priority is our members.
 To find out more information on the Coronavirus to keep you and your employees informed, please visit HERE.
Dear Members, The governor announced today a bridge plan that is meant to move us from our current Phase 4 to Phase 5. Once the state's senior population reaches 70% with is first COVID-19 vaccination, maintains a 20% or lower ICU bed availability rate, and holds steady on COVID rates over a 28-day monitoring period,…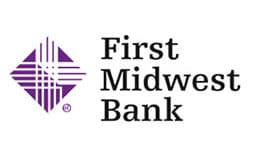 Primary Sponsor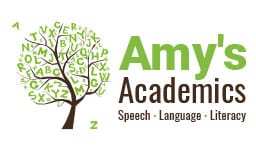 Membership Sponsor
A few of the benefits available to those businesses that invest in their company by joining the Chamber...
Are you ready?
Extend your business reach by joining the incredibly successful Grundy County Chamber of Commerce
Are you ready?
Extend your business reach by joining the incredibly successful Grundy County Chamber of Commerce
2021 Family Fest Sponsors