Grundy County Chamber of Commerce & Industry
The Grundy Chamber of Commerce and Industry provides a multitude of services to our communities, but our #1 priority is our members.
 To find out more information on the Coronavirus to keep you and your employees informed, please visit HERE.
In response to stakeholder feedback about reopening the Shuttered Venue Operators Grant application this weekend, the application portal will now reopen Monday, April 26, 2021 at 11:00 a.m. In preparation for the opening, potential applicants should register on the portal in advance. Applicants will also need a smartphone and a multi-factor authenticator app to register and apply. The SBA…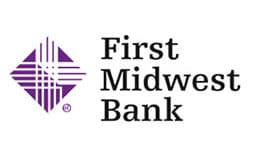 Primary Sponsor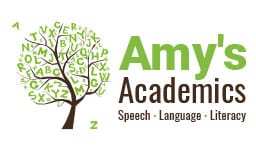 Membership Sponsor
A few of the benefits available to those businesses that invest in their company by joining the Chamber...
Are you ready?
Extend your business reach by joining the incredibly successful Grundy County Chamber of Commerce
Are you ready?
Extend your business reach by joining the incredibly successful Grundy County Chamber of Commerce
2021 Family Fest Sponsors