Grundy County Chamber of Commerce & Industry
The Grundy Chamber of Commerce and Industry provides a multitude of services to our communities, but our #1 priority is our members.
 To find out more information on the Coronavirus to keep you and your employees informed, please visit HERE.
Latest Coronavirus (COVID-19) News & Updates
During this COVID-19 pandemic some of our area industries are hiring immediately to handle the unexpected rush to their stores and companies. Below are just a few of the local businesses we know are hiring right now. This is not a comprehensive list, but some that are in urgent need. For more information on local…
A few of the benefits available to those businesses that invest in their company by joining the Chamber...
Are you ready?
Extend your business reach by joining the incredibly successful Grundy County Chamber of Commerce
Are you ready?
Extend your business reach by joining the incredibly successful Grundy County Chamber of Commerce
What our members are saying?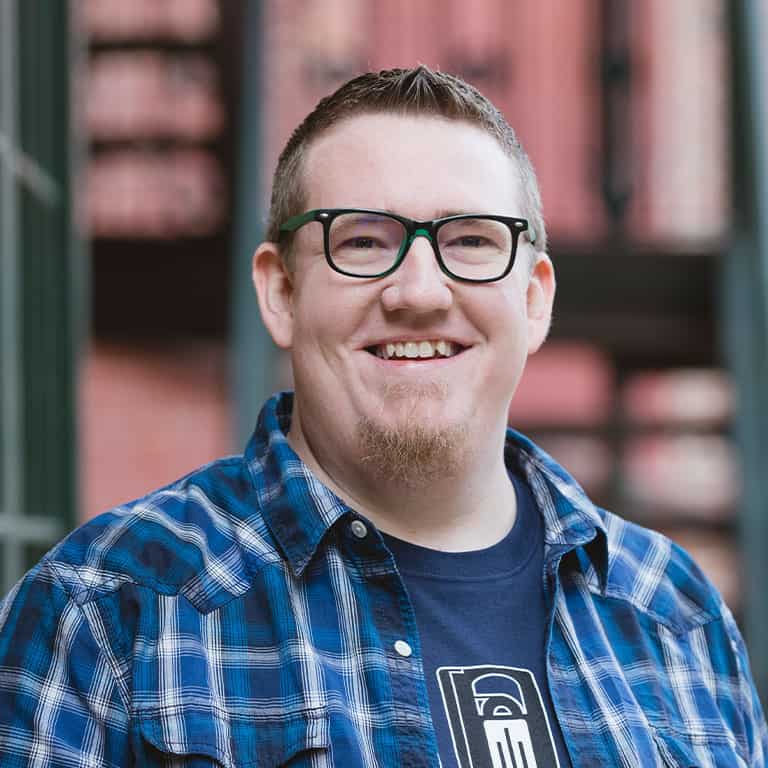 "Joining the Chamber has had a tremendous impact on the growth of our business. The opportunities provided has allowed us to quickly expand our reach to other local businesses in the Grundy area, as well as share experiences and expertise through networking. When meeting with a new client about growing their brand, often one of the first things we ask is, have you joined the Chamber yet?"
Ed Ellingham
Cloud Nine Web Design
"The Grundy Chamber has a real sense of community. They provide countless opportunities such as committees and events for networking  possibilities. I've been involved with the Chamber as an Ambassador and a member of their Business Expansion Network and have seen firsthand how members not only support each other but how the Chamber Staff go above and beyond to assist their members grow their business. It's not just about joining the Chamber; it's about joining and your involvement. Get involved and you will see results."
J.R. Hock
Grundy Bank
"As a chamber member, I get the opportunity to grow with the community. The chamber events allows me to go out and work side by side with other businesses. Being able to step in the community that I work in with the chamber behind me, is exciting in so many ways. Without the chamber and the work they do in the community, we would not be able to grow our business!"
Christy Lister
Morris National Bank & Trust