Discover Grundy County
Explore our parks and history!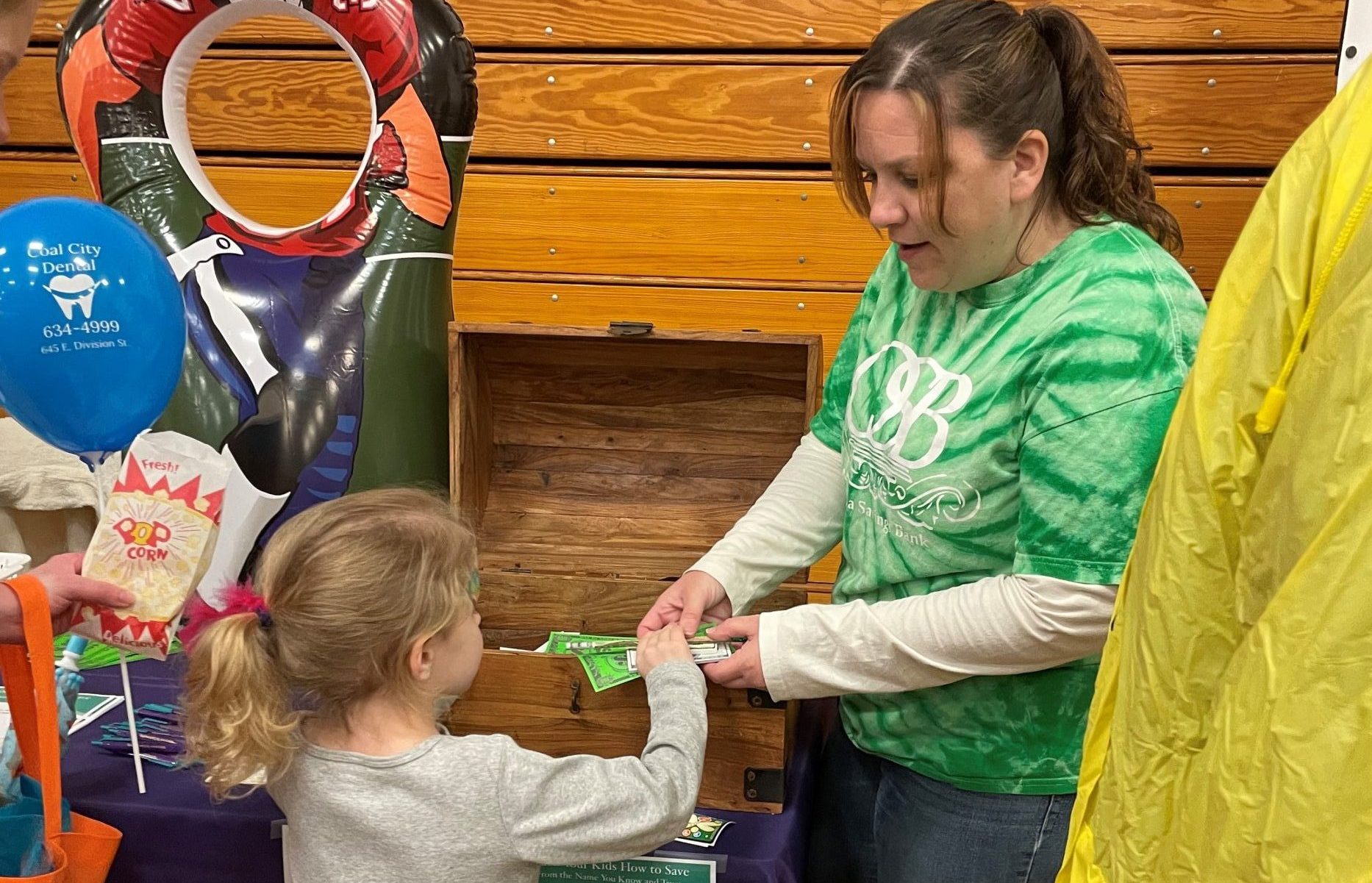 Welcome to Family Fest 2023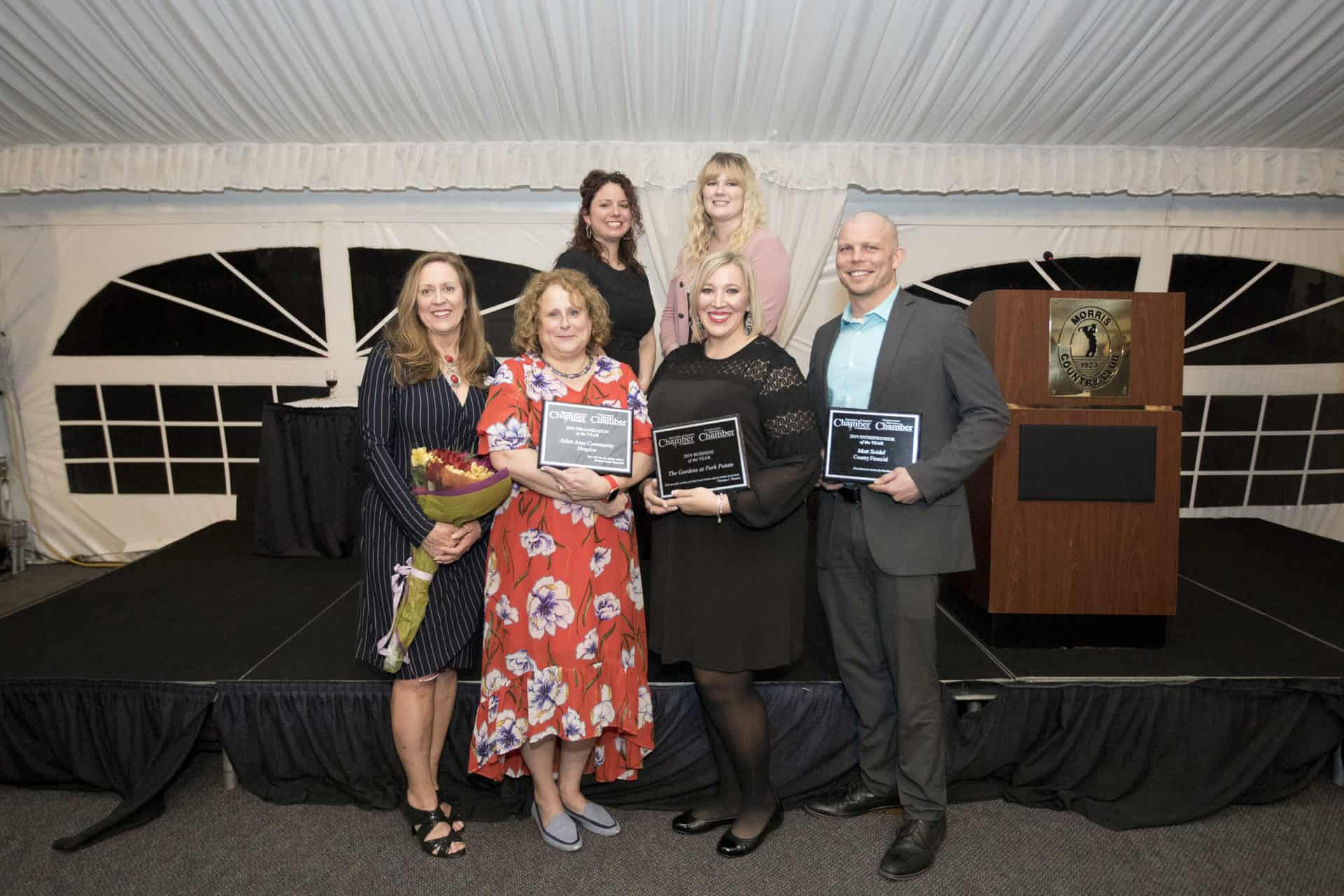 Are you connected?
Join the Chamber and find out what you've been missing!

New Opportunities
The Chamber provides opportunities for you to meet your next customer.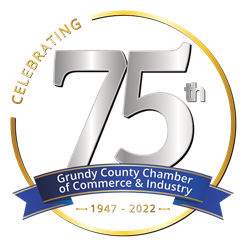 Grundy County Chamber of Commerce & Industry
The Grundy Chamber of Commerce and Industry provides a multitude of services to our communities, but our #1 priority is our members.
WASHINGTON, D.C.— Institute for Organization Management, the professional development program of the U.S. Chamber of Commerce, is pleased to announce that Christina Van Yperen, President & CEO of the Grundy County Chamber of Commerce & Industry has recently completed her third year at Institute for Organization Management, a four-year nonprofit leadership training program at University…
COAL CITY – This year marks the fifth year for a Galentine's Day shopping event in Coal City, Diamond and Carbon Hill. Galentine's Day is a time to celebrate love and friendship with your girlfriends, and this year the Coalers Business Alliance is celebrating for even longer starting the festivities at 2 p.m. and going…
Merry Christmas and Happy New Year! The Chamber will be closing the office today (Friday, Dec. 23) at 1 p.m. Please stop in before then for any last minute gift certificates needed before Christmas. If you are planning to make a large order, please call ahead at 815-942-0113. Thank you for shopping local this holiday…
A few of the benefits available to those businesses that invest in their company by joining the Chamber...
Are you ready?
Extend your business reach by joining the incredibly successful Grundy County Chamber of Commerce
Are you ready?
Extend your business reach by joining the incredibly successful Grundy County Chamber of Commerce
2023 Family Fest Sponsors