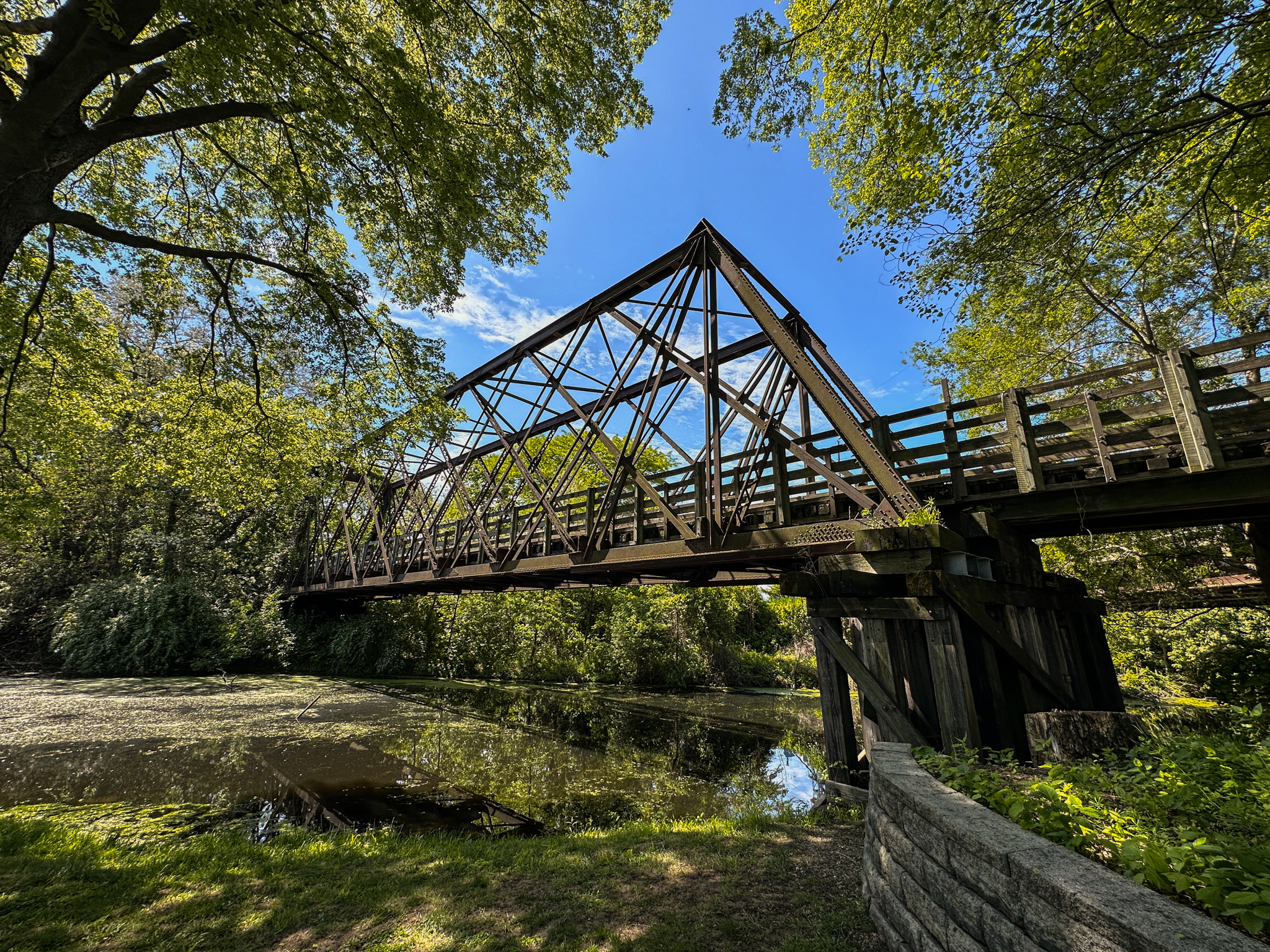 Discover Grundy County
Explore our parks and history!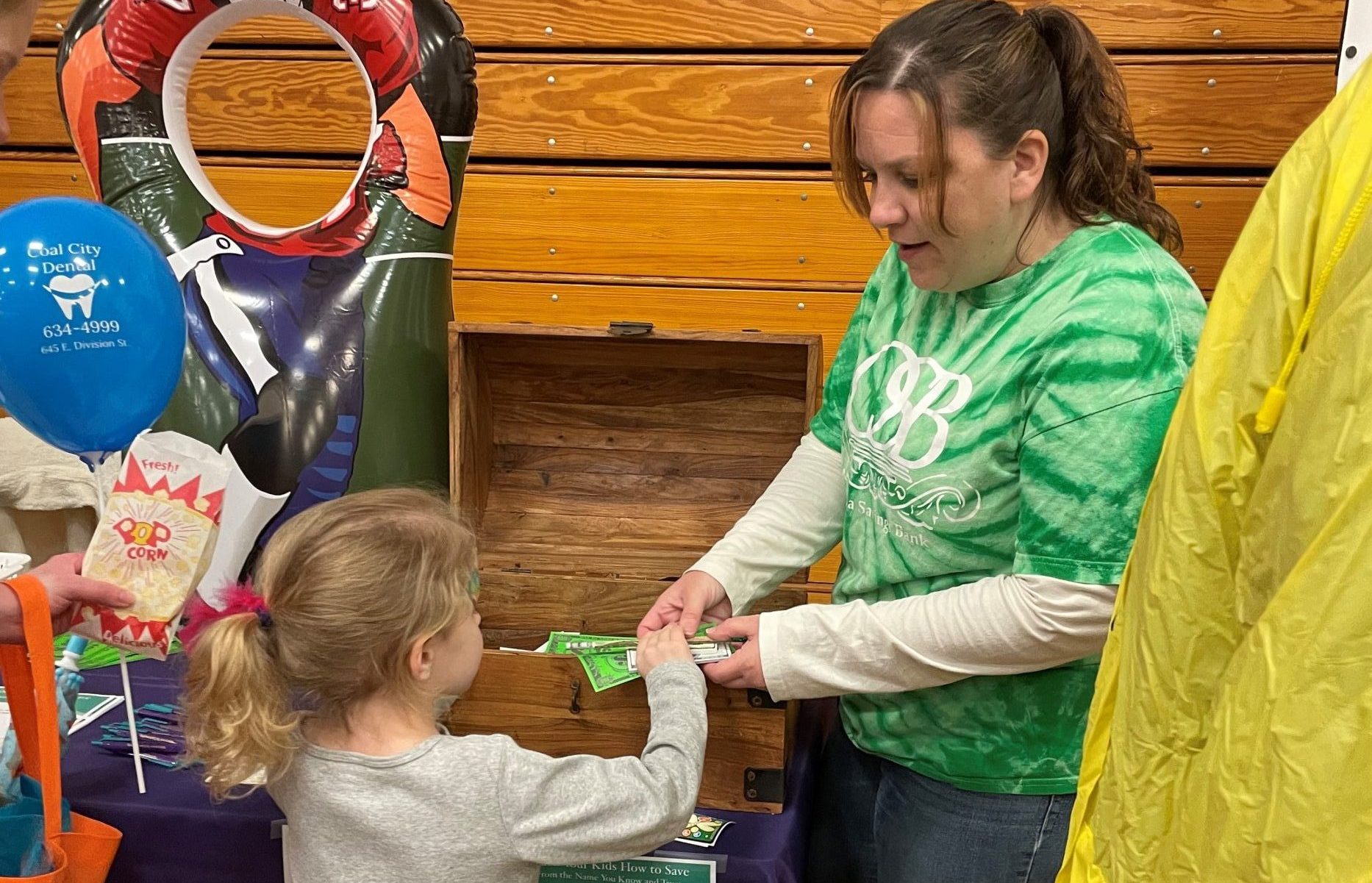 Welcome to Family Fest 2023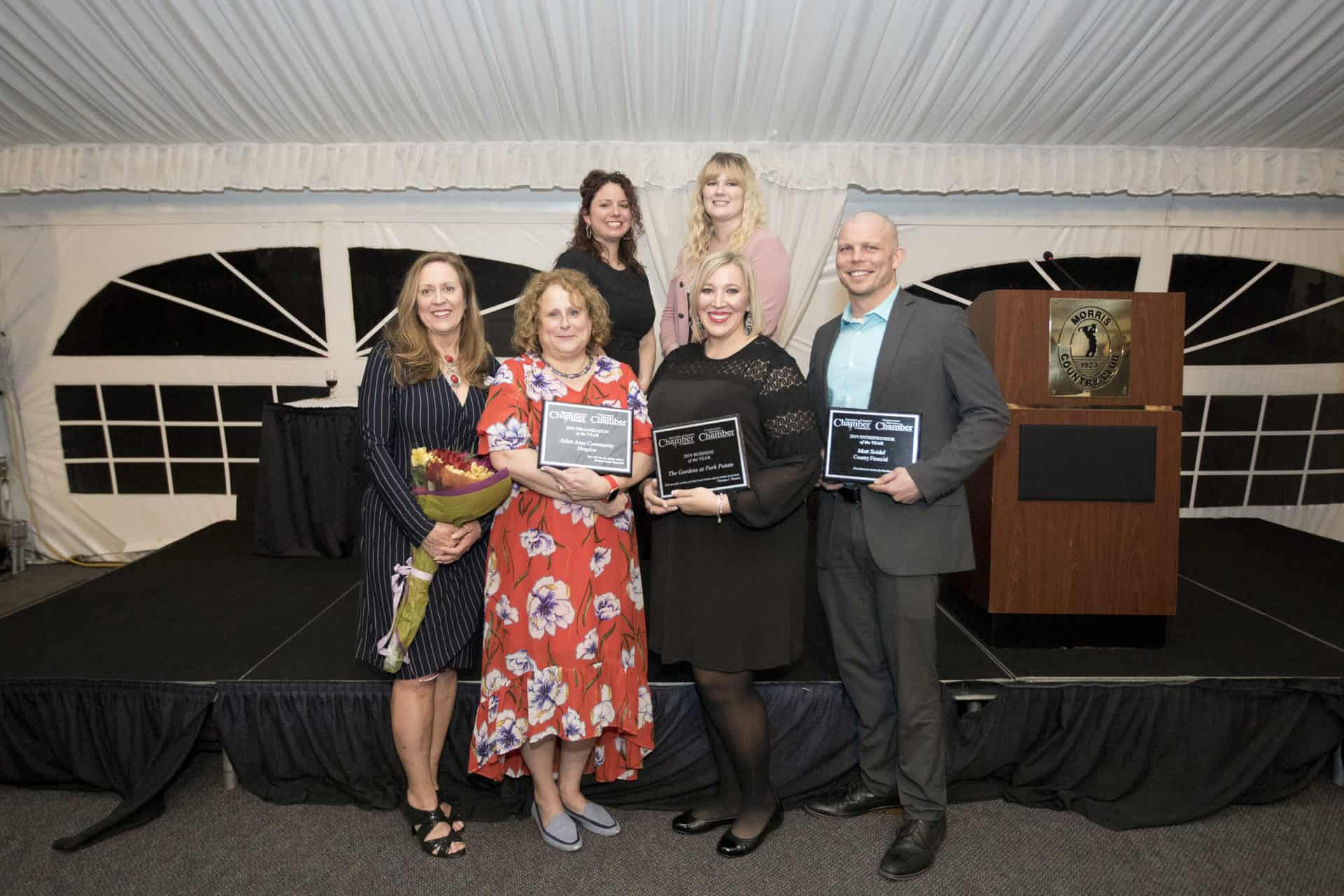 Are you connected?
Join the Chamber and find out what you've been missing!

New Opportunities
The Chamber provides opportunities for you to meet your next customer.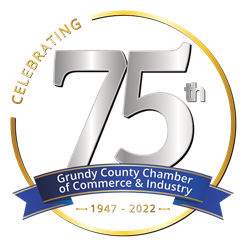 Grundy County Chamber of Commerce & Industry
The Grundy Chamber of Commerce and Industry provides a multitude of services to our communities, but our #1 priority is our members.
MORRIS – The Grundy County Chamber of Commerce & Industry in partnership with GLOW Pro Coaching by Jonelle Carter hosted their first EMPOWER: An inspirational Women's Event Nov. 14. There was about 130 women and men who attended the event at the new Morris Theater which has been transformed into a banquet space. EMPOWER was…
CHANNAHON – A new dance studio is thriving in Channahon. The Thrive Dance Project is a dance studio that offers recreation and competitive dance for youth in the community. It opened in May and is located at 25445 Pheasant Lane, Suite C-E in Channahon. "We are looking to do something different. Our dancers will receive…
MORRIS – The Children's Advocacy Center of Grundy County now has a home of its own. On Sept. 28 the Grundy County Chamber of Commerce & Industry had a ribbon cutting ceremony with Morris Mayor Chris Brown, State's Attorney Russ Baker, CAC Executive Director Timberlie Jahn and other area officials at its new location at…
A few of the benefits available to those businesses that invest in their company by joining the Chamber...
Are you ready?
Extend your business reach by joining the incredibly successful Grundy County Chamber of Commerce
Are you ready?
Extend your business reach by joining the incredibly successful Grundy County Chamber of Commerce
2023 Family Fest Sponsors