Family Fest 2022!
Family Fest 2022- New Date: April 30th!

Discover Grundy County
Explore our parks and history!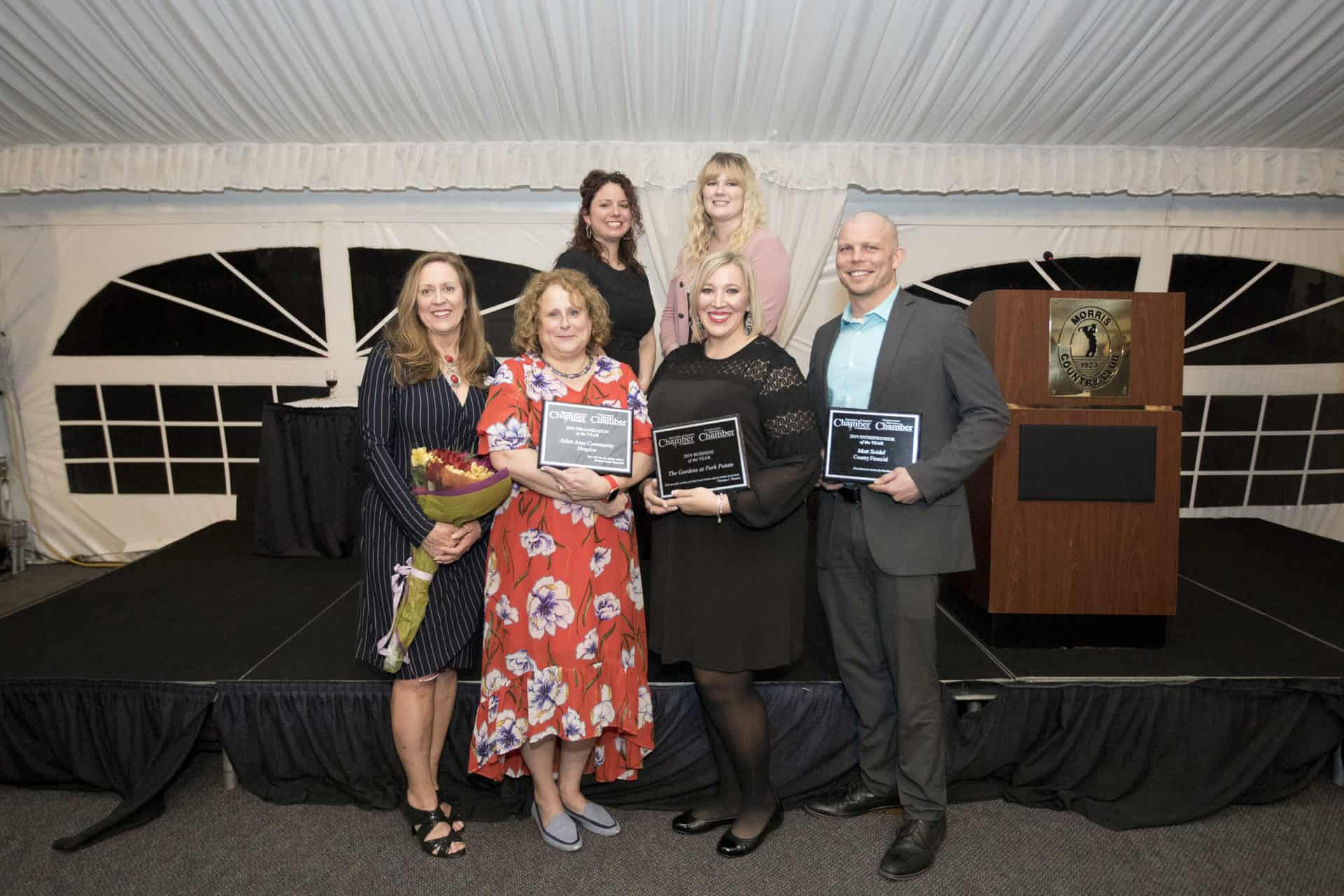 Are you connected?
Join the Chamber and find out what you've been missing!

New Opportunities
The Chamber provides opportunities for you to meet your next customer.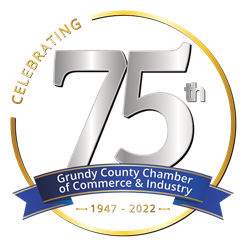 Grundy County Chamber of Commerce & Industry
The Grundy Chamber of Commerce and Industry provides a multitude of services to our communities, but our #1 priority is our members.
 To find out more information on the Coronavirus to keep you and your employees informed, please visit HERE.
The holidays are here which means its Shop Local Season and the Grundy County Chamber of Commerce & Industry reminds you the perfect gift for everyone on your list can be found right here in Grundy County. Throughout the county local retailers have already started their Holiday Open House events and the shopping season kicked…
We are so sorry for the inconvenience, but our offices will be closed Wednesday, Nov. 2 through Friday, Nov. 4. The Chamber staff is attending the Illinois Association of Chamber of Commerce Executives Conference to better ourselves for our membership. Please leave us a voice message at 815-942-0113 or email info@grundychamber.com and we will get…
MINOOKA – A new classic car business in Minooka gives a feeling of walking through time while providing the opportunity to purchase your dream car. Aces Classic Cars, 502 Twin Rail Drive in Minooka, is an auto dealership offering buy, sell, and trade classic car consignment. Aces is owned by Matt Ewert and will officially…
A few of the benefits available to those businesses that invest in their company by joining the Chamber...
Are you ready?
Extend your business reach by joining the incredibly successful Grundy County Chamber of Commerce
Are you ready?
Extend your business reach by joining the incredibly successful Grundy County Chamber of Commerce
2022 Family Fest Sponsors