Grundy County Chamber of Commerce & Industry
The Grundy Chamber of Commerce and Industry provides a multitude of services to our communities, but our #1 priority is our members.
 To find out more information on the Coronavirus to keep you and your employees informed, please visit HERE.
Dear Member, The Governor announced some exciting news during his press conference today. The state has created some Illinois loans and GRANTS. The three programs announced are the Hospitality Emergency Grant Program, Illinois Small Business Emergency Loan Fund and the Downstate Small Business Stabilization Program. To jump right in, here is the link to the Illinois Department…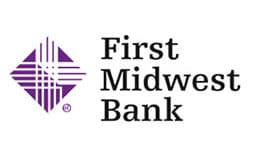 Primary Sponsor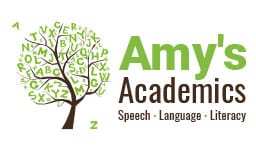 Membership Sponsor
A few of the benefits available to those businesses that invest in their company by joining the Chamber...
Are you ready?
Extend your business reach by joining the incredibly successful Grundy County Chamber of Commerce
Are you ready?
Extend your business reach by joining the incredibly successful Grundy County Chamber of Commerce
2021 Family Fest Sponsors