Grundy County Chamber of Commerce & Industry
The Grundy Chamber of Commerce and Industry provides a multitude of services to our communities, but our #1 priority is our members.
 To find out more information on the Coronavirus to keep you and your employees informed, please visit HERE.
The Small Business Administration is offering a free webinar tomorrow at 10:30 a.m. on several funding programs, including the Paycheck Protection loan and the recent changes made. These changes include an extension of the loan forgiveness period for those who have already received the PPP funds and for those who apply in the future. The…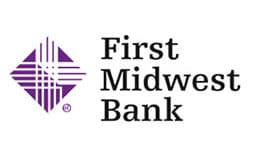 Primary Sponsor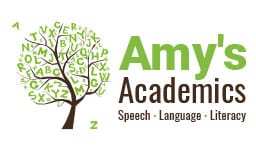 Membership Sponsor
A few of the benefits available to those businesses that invest in their company by joining the Chamber...
Are you ready?
Extend your business reach by joining the incredibly successful Grundy County Chamber of Commerce
Are you ready?
Extend your business reach by joining the incredibly successful Grundy County Chamber of Commerce
2021 Family Fest Sponsors