Grundy COVID-19 Relief Fund Grant
The Community Foundation of Grundy County and the Grundy County Chamber of Commerce & Industry have teamed up to offer a small business grants to assist businesses impacted by the COVID-19 crisis. Businesses will be able to apply for $1,000 grants. These funds have been provided through Community Foundation donors, Grundy Chamber members and LyondellBasell.
Businesses eligible to apply:
Must be a non-home based, for-profit business impacted by COVID-19
Must be located in Grundy County or be a member of the Grundy County Chamber/Channahon Minooka Chamber
Must have a city, village or state business license (Documentation needs to be provided)
Must have less than 20 full-time employees
If you applied for any of the state or federal assistance programs you will need to provide documentation of application (Copy of application or confirmation email). (Receiving other funding does not disqualify you for this grant).
If you did not apply for other assistance, we will ask for your reasoning for not doing so. (Not applying does not disqualify you for this grant. We just want to see what efforts have been made).
Applications will be reviewed and selected by the Grundy COVID-19 Relief Fund Committee made up of representatives from the Community Foundation and Chamber boards, along with community members.
The application is accessible at the button below.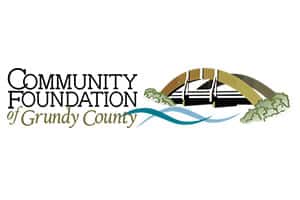 Channahon Minooka Chamber